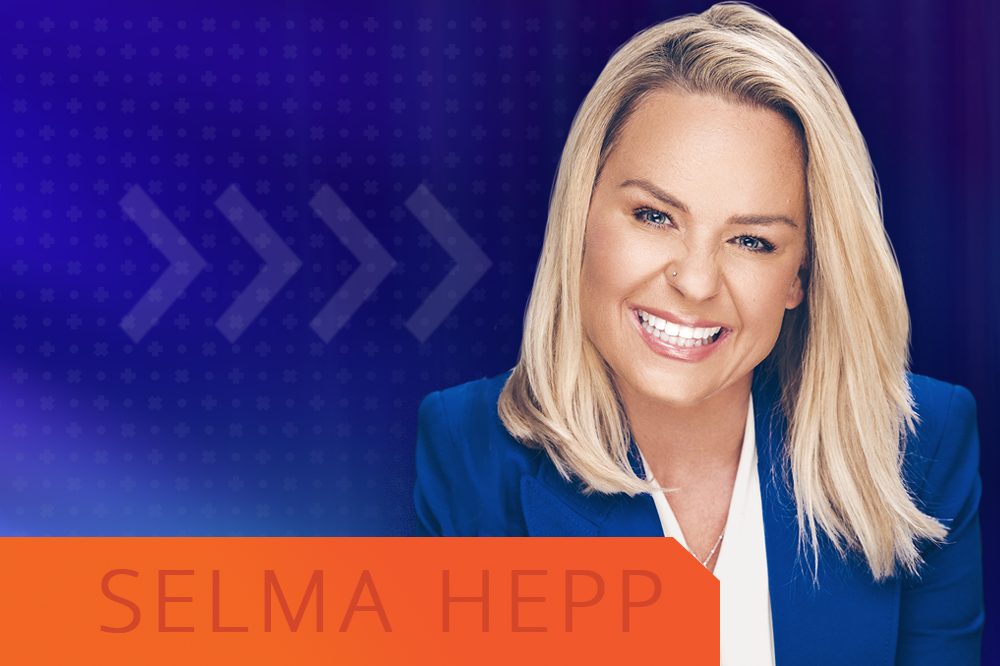 With many questions emerging about the future of the housing market, real estate professionals can hear predictions and an analysis of market trends at this year's Recharge Conference & Expo on April 6 at the Overland Park Convention Center. CoreLogic's Chief Economist, Selma Hepp, PhD, will share her economic outlook during the event.
"While mortgage rate outlook remains uncertain and volatile, it appears that the Fed is facing increasing pressure to take a pause on financial tightening which would help lower mortgage rates and the outlook for the housing market," Hepp said.
Hepp is the Executive of Research & Insights and Interim Lead of the Office of the Chief Economist for CoreLogic, America's largest provider of advanced property and ownership information, analytics and data-enabled services. Selma leads the economics team, which is responsible for analyzing, interpreting and forecasting housing and economic trends in real estate, mortgage and insurance.
In addition to Hepp's session, Recharge attendees will hear sessions from keynote speaker Shay Hata, including "Double Your Business in One Year," featured speaker Nate Johnson, and technology speakers from BrokerBay and Remine Pro. Plus, attendees will have the chance to mingle with some of Kansas City's top real estate industry businesses in the expo hall.
KCRAR Members can save $10 off their Recharge ticket by registering in advance in the KCRAR Member Portal.
2023 Recharge Conference & Expo is sponsored by Supra, Continental Title Company and First American Title.