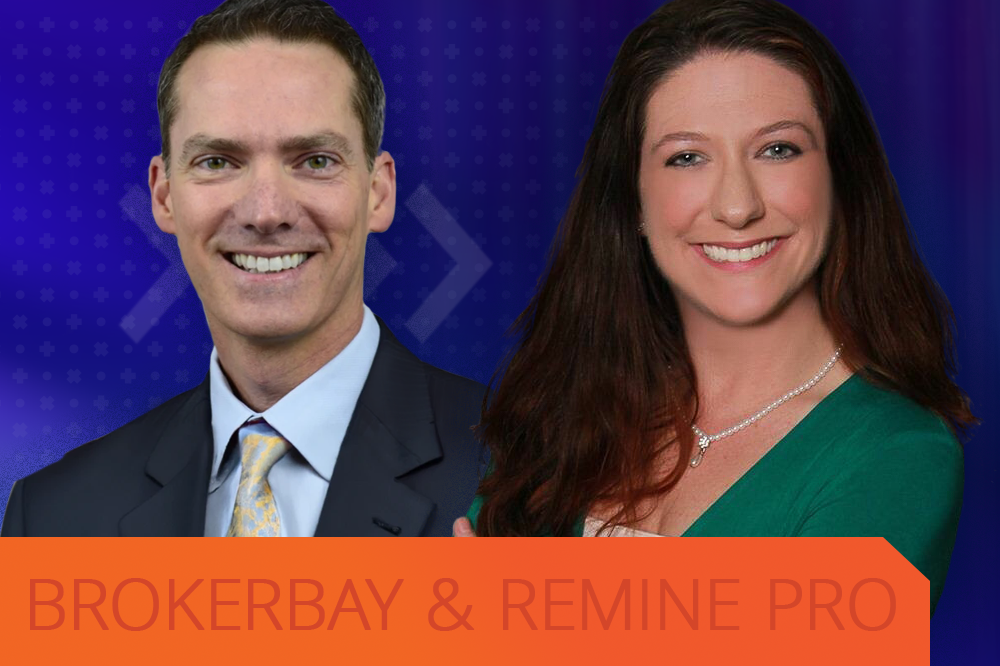 Special speakers from Remine Pro and BrokerBay will be presenting brief sessions filled with information at Recharge Conference & Expo on April 6 at the Overland Park Convention Center. Plus, KCRAR members have access to deeper-dive sessions in the KCRAR Leawood Classroom in the days following the event.
Mandy Dennis, Director of Customer Success for Remine, will deliver a session on the Recharge stage all about leveraging Remine Pro. She will share how to optimize your search in Remine Pro, how to follow time-saving workflows and user-friendly search filters to help identify sellers, how to identify properties that meet the buyer's criteria and how to identify potential investment properties.
On April 7, Dennis will also be presenting an hour-long introductory Remine Pro course in the KCRAR Leawood Classroom and online at 9 a.m., which will go over:
What Remine is and how it benefits members
How to run MLS and public record searches
How to set up a saved search and share curated property lists with buyers
General prospecting workflows and how to access unlimited contact info
How to download lists of properties and related information
How to send mailers through Remine
Additionally, J. Lush, Vice President of Sales at Supra, will take the Recharge stage for a session on BrokerBay. He will go over top features of the platform, features that can benefit users and increase efficiency, how to use call center service, and integrations between Supra and BrokerBay.
On April 7, Lush will be leading a special session in the KCRAR Leawood Classroom specifically for brokers. This hour-long course will dive into BrokerBay's full ecosystem developed to streamline brokerage functions, Showing Functions and Front Desk Solutions. Afterward, Justus Martin with BrokerBay will lead a training session for agents, which will cover everything agents need to easily schedule, manage and suggest new showing times as well as efficiently search, share and book—even across multiple properties on a single tour.
Plus, as an additional post-Recharge special session, James Gaughan with Constellation1 will be in the KCRAR Leawood Classroom for "Grow Your Brand" sessions at 2:30 p.m. and 3:30 p.m. The session will cover strategies for brand growth, including an optional marketing tool offered by KCRAR that can assist with marketing efforts and help capture leads.
Register to attend Recharge or to attend a Recharge special session in the KCRAR Member Portal.