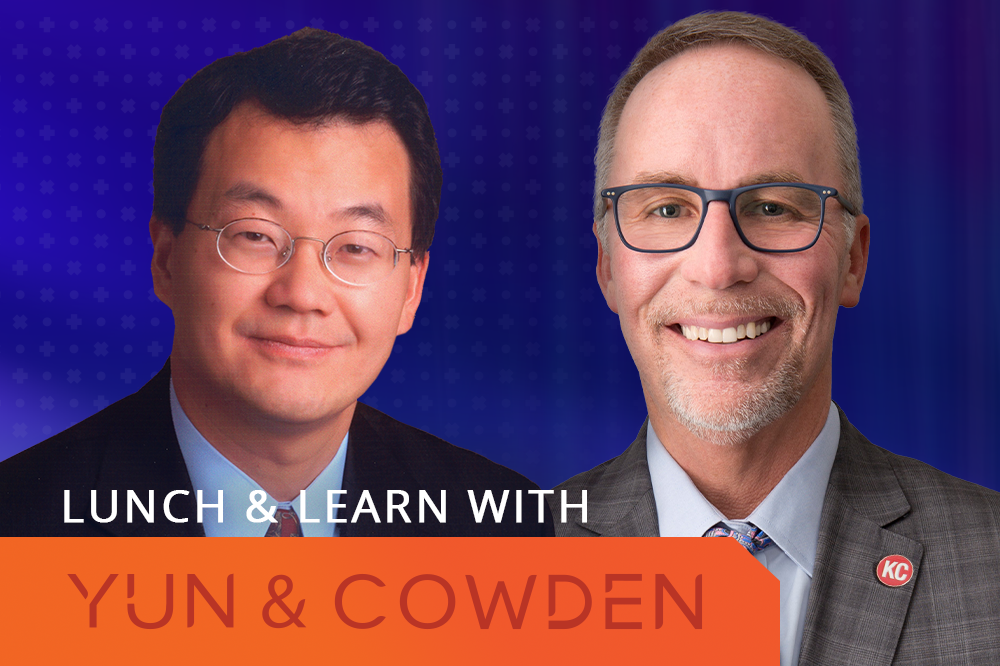 This year's virtual Recharge conference on March 25 will include two sessions during the "Lunch and Learn" hour, which will explore the economic outlook locally and nationally.
Dr. Lawrence Yun, Chief Economist and Senior Vice President of Research at the National Association of REALTORS® (NAR), will be presenting the first Lunch and Learn session, in which he will give his 2021 Economic and Housing Forecast. Dr. Yun will cover recent developments in the local and national housing market, the current economic backdrop, and a forecast of the economy and housing market.
The second Lunch and Learn session will be presented by the Kansas City Area Development Council (KCADC) with Tim Cowden, President and CEO, Angela Kennedy, Director TeamKC and Investor Relations, and Asia Campbell, Business Development Manager. These speakers will share recent and upcoming local economic developments and KCADC's role to attract businesses and talent to the community and how that affects the real estate market.
These Lunch and Learn sessions will take place between the morning and afternoon Recharge sessions that will be presented by a lineup of expert speakers, including Leigh Brown, Elizabeth Mendenhall and more. Registration is currently open for this free event.