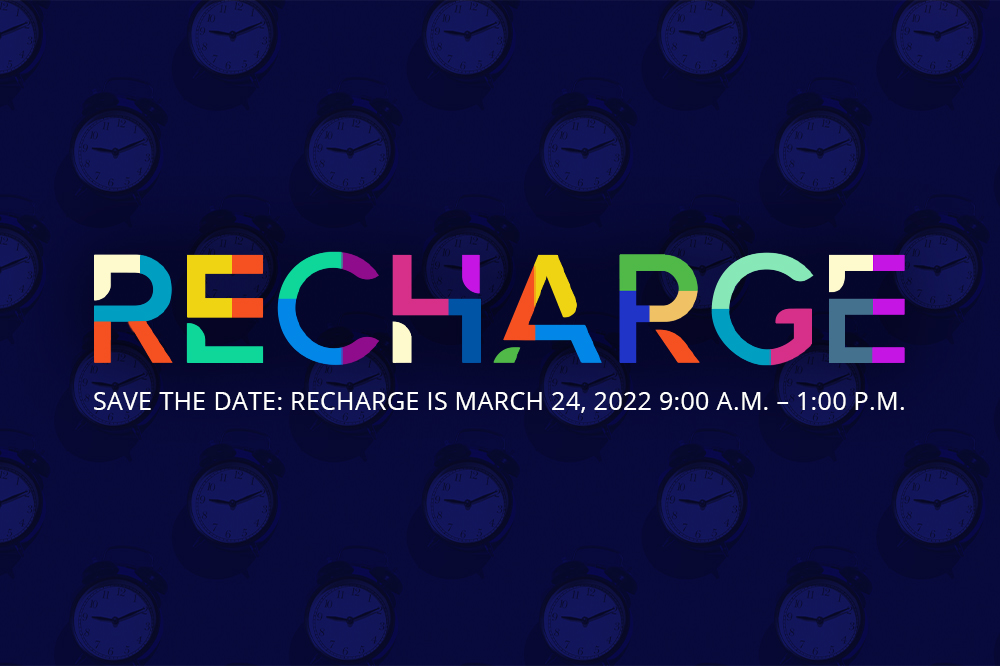 Registration opened this week for the 2022 Recharge Conference and Expo, an event held annually by KCRAR. This year's keynote speaker will be real estate coach, trainer, podcast host and speaker Jared James.
In 2021, Recharge was held virtually for the first time, but this year, the event will be going back to its in-person format at the Overland Park Convention Center on March 24. Returning in-person will allow for face-to-face networking with dozens of local and national businesses in the Recharge Expo Hall, a member-favorite of past events.
This half-day event will be filled will expert speakers on stage, including Jared James and Maura Neill as well as a panel of local real estate experts moderated by event emcee and KCRAR President Michael Pierce.
"This year's Recharge will be packed full of great content to help KCRAR members further hone their skills and grow their businesses," Pierce said. "If you're looking for a wealth of ideas to help expand your business in today's hectic market, you certainly won't want to miss Recharge 2022."
Early bird pricing for the event is available now through March 6 for just $25, before the ticket price increases to $35. Packages of 10 tickets are also available for $200. Registration is open in the KCRAR Member Portal.
KCRAR thanks its event sponsors: rickdavisTITLE, Neighborhood Loans, Platinum Title, Cutco Closing Gifts, First American Title, Continental Title.
A limited number of event sponsorship opportunities remain. Industry Partners interested in becoming a Recharge sponsor may contact April Lemon, KCRAR Member Engagement & Event Specialist, at 913-266-5912.