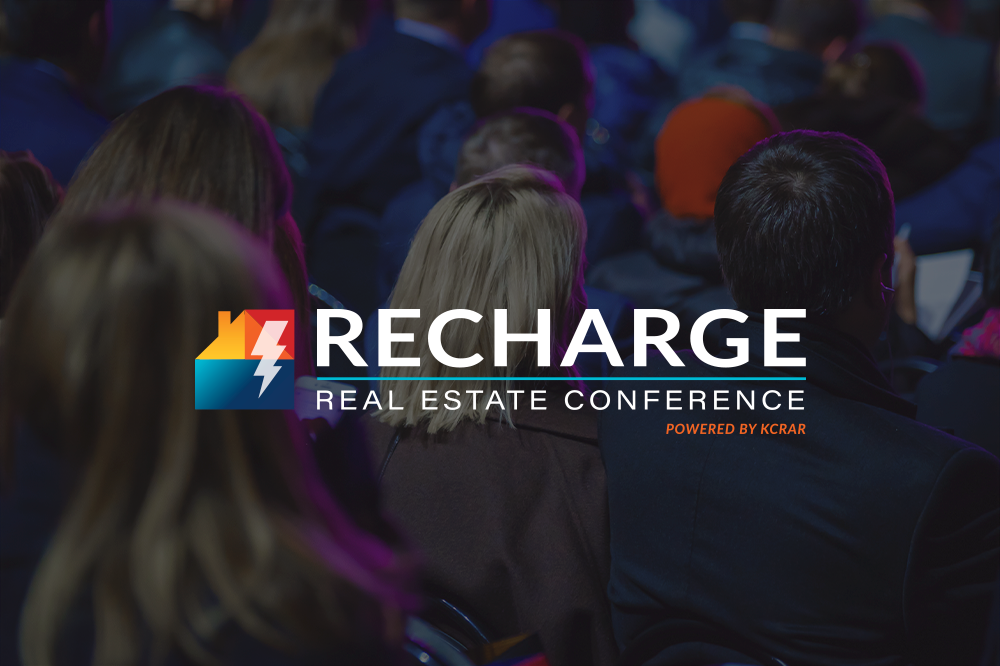 Save the date for Recharge Conference on Thursday, Feb. 28
from 8 a.m. to 1 p.m. at the Sheraton Overland Park. After member feedback from
last year's Xplode Conference, the KCRAR Professional Development Committee has
brought back Recharge Conference and Expo. Speakers Stefan Swanepoel and Jimmy
Mackin will be exploring topics including real estate trends, future technology
trends and the state of digital marketing. Swanepoel will also be talking about
his new book, "2019 Swanepoel Trends Report."
Swanepoel is
Chairman and CEO of the Swanepoel T3 Group (the leading management-consulting
firm in the residential real estate industry), is Editor-in-Chief of the SP200
(the ranking of the most powerful and influential people in real estate) and is
the Host of the annual T3 Summit (the foremost leadership retreat) for real
estate CEOs and Executives. He is also known for the extensive study of the
residential real estate industry commissioned by the National Association of
REALTORS® called the D.A.N.G.E.R. Report.
Mackin
is the co-founder of the digital marketing firm Curaytor. He shares the ideas
and strategies that have helped his business become one of Inc's 500 Fastest
Growing Companies in America. Flipping the entrepreneurial myth that success
only belongs to outliers, Jimmy's research sheds light on how consumer and
brand trends will evolve over the next five years. 
Buy your tickets here.