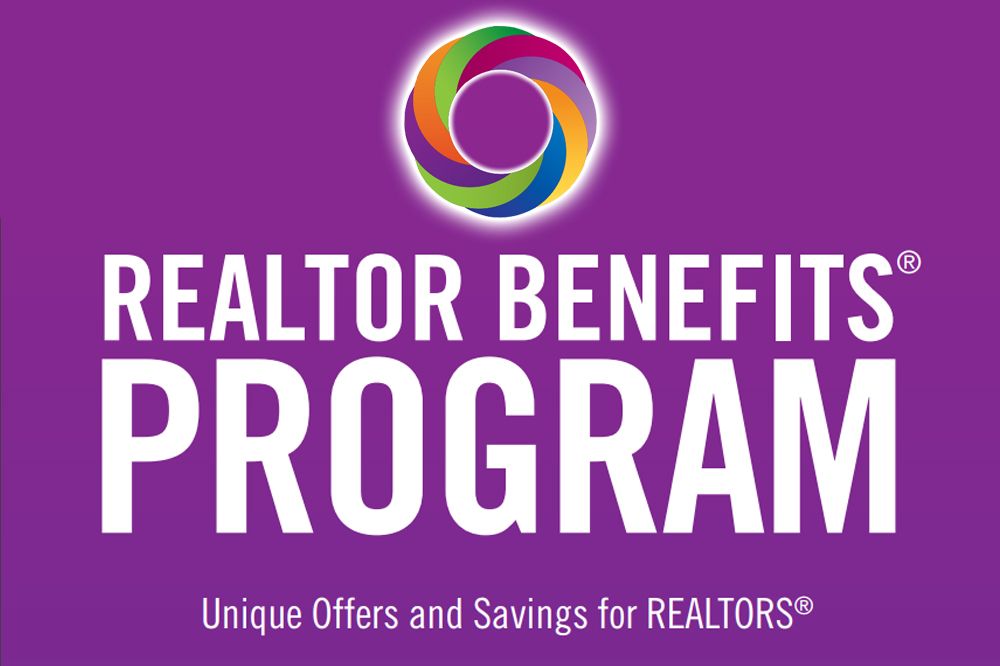 REALTOR® membership comes with many benefits. Not only does
KCRAR offer its own, but NAR offers benefits to all REALTOR® members throughout
the country. The list is long, but here are a few of the ones we don't want you to miss.
Sprint – If you
use Sprint as your cell phone provider, you can get up to an 18 percent
discount on your monthly service just by being a REALTOR®. On top of that, you
can receive a 20 percent discount on select accessories through Sprint, like
chargers, cases and more.
Intuit – Not only
can you get a discount on Intuit QuickBooks with your REALTOR® membership, but
you can also bundle it with TurboTax, another Inuit product, to receive a
discount on both with your NAR membership.
Travel and Automotive
Discounts – Avis, Budget and Hertz all offer up to 25 percent discounts on
rentals with your REALTOR® membership. Plus,
you can get a $500 cash allowance on the purchase of a vehicle from FCA, which
could mean savings on a new Fiat, Chrysler, Jeep or other FCA vehicle.
eBook Library –
NAR has a whole library of eBook resources available for checkout for REALTOR®
members to borrow at no cost. If you're looking for a book on business,
interior design or Fair Housing, NAR has it and more. Some of their titles
include "The Power of Habit: Why We Do What We Do in Life and Business" by
Charles Duhigg, "The Tipping Point: How Little Things Can Make a Big
Difference" by Malcolm Gladwell and "Start with Why: How Great Leaders Inspire
Everyone to Take Action" by Simon Sinek.