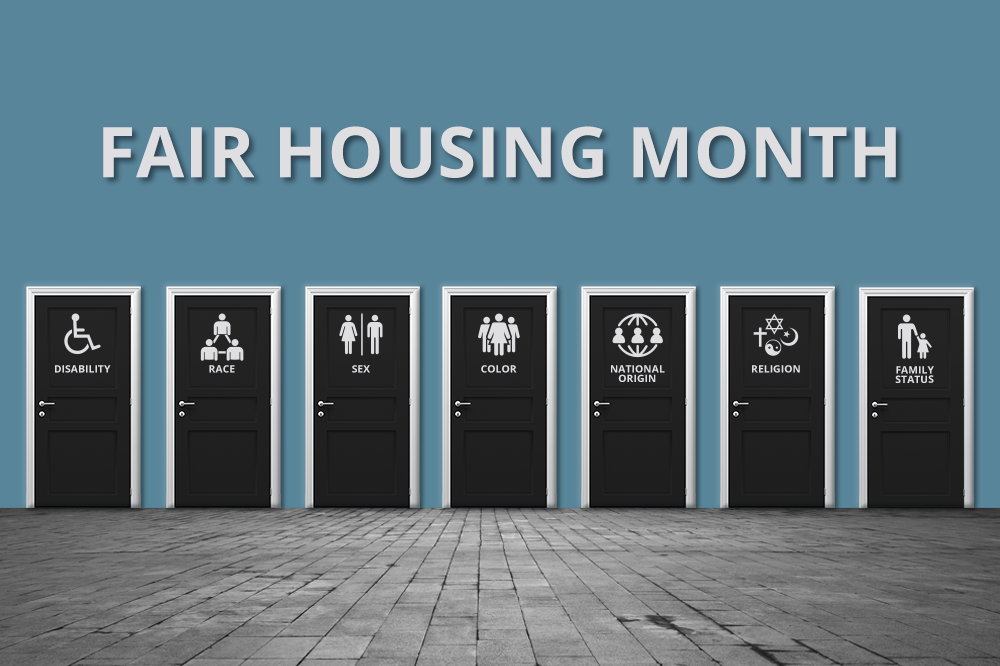 When an infectious disease, such as Coronavirus, is associated with a specific population or nationality, fear and anxiety may lead to social stigma and potential discrimination. REALTORS® must be mindful of their obligations under the Fair Housing Act and be sure not to discriminate against any particular segment of the population. Below are a few commonly asked questions to keep in mind while interacting with clients during the COVID-19 pandemic.
May I ask clients or others I interact with in my real estate business if they have traveled recently, or have any signs of respiratory illness?
Yes, you may ask clients or others about their recent travel, particularly to areas identified as having an increased risk of coronavirus. To avoid potential fair housing issues, be sure to ask all clients the same screening questions based on current, factual information from public health authorities.
May I limit in-person showings to pre-qualified buyers?
Yes. While virtual showing solutions are highly recommended at this time, if an in-person showing is a necessity, both listing and buyer's agents may ask if a buyer is pre-qualified to purchase and limit showings to qualified buyers. Be sure to ask all buyers for a pre-qualification letter to avoid a potential Fair Housing violation. Keep in mind that it may be difficult for buyers just entering the market to obtain a pre-qualification letter given the current circumstances, as many mortgage companies have been impacted by the pandemic with high volumes of refinancing applications and other operational issues.
May an agent require an individual complete a COVID-19 screening questionnaire before showing an individual a property?
Yes, it is reasonable to screen individuals for COVID-19 prior to showing an individual a property, but be sure to require all individuals to complete the questionnaire to avoid fair housing issues. Keep in mind that self-reporting may provide limited assurance, as some individuals with the virus are asymptomatic or do not realize they have symptoms. Therefore, even where a COVID-19 screening questionnaire is used, agents should be sure to take additional precautions, and continue to follow the CDC's recommendations, including social distancing (maintaining a distance of 6 feet or more between individuals), asking sellers to open doors and cabinets throughout the home before the showing and requiring guests to wash their hands or to use an alcohol-based sanitizer immediately upon entry, to refrain from touching any services and to remove shoes/cover with booties, to avoid exposure to, and spread of, COVID-19.