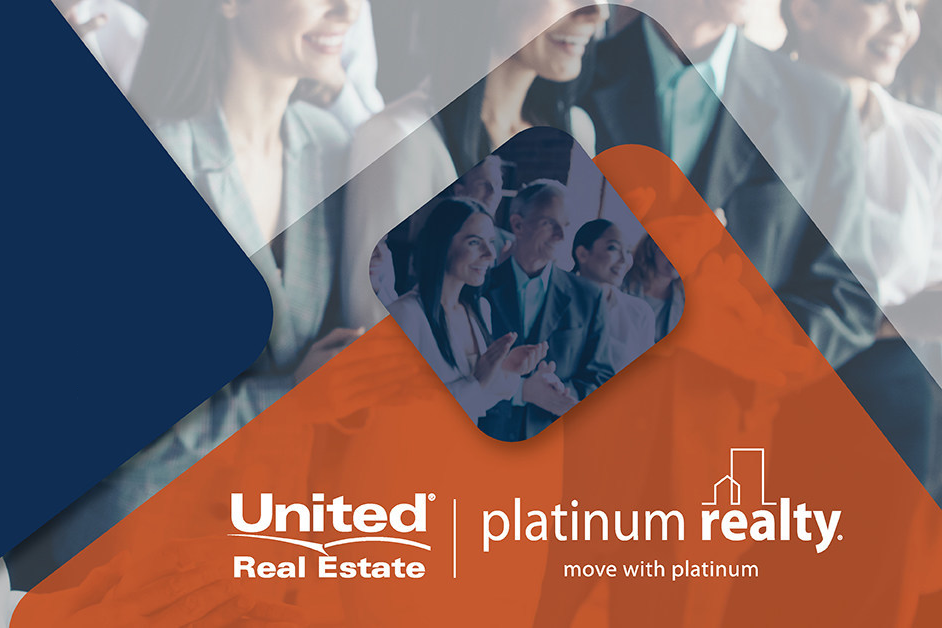 Local Kansas City region broker Scott DeNeve merged his firm, Platinum Realty, with Dallas-based United Real Estate Group, one of the largest real estate brokerages in the United States, expanding its presence in the Midwest.
DeNeve said this merger will allow Platinum to leverage United's technology and national network while still retaining the Platinum Realty brand.
"I have witnessed other major independents in the U.S. align with United Real Estate Group over the past few years. They are realizing the advantages the relationship brings to their agents and company," DeNeve said in a release. "This is how we will evolve to move our agents forward and increase our dominance long into the future."
With the addition of Platinum's over 2,100 agents, United Real Estate Group's agent count now increases to nearly 20,000 across the US.
"We are very patient and ethical diamond miners who take a long-range view of both our vision and opportunity," United Real Estate Group CEO Dan Duffy said in the release. "We sort through a lot of coal to find the few stand-out 'diamond' brokerages to partner with in key strategic markets. Scott DeNeve and his team are very rare diamonds. Under Scott's leadership, the Platinum Realty team has proven that they have aligned values, and most importantly, they have a strong culture centered around the outcomes of their affiliated agents and constant innovation. We are thrilled to be part of the Platinum Realty team and are looking forward to working with them and welcoming them to the United national organization."