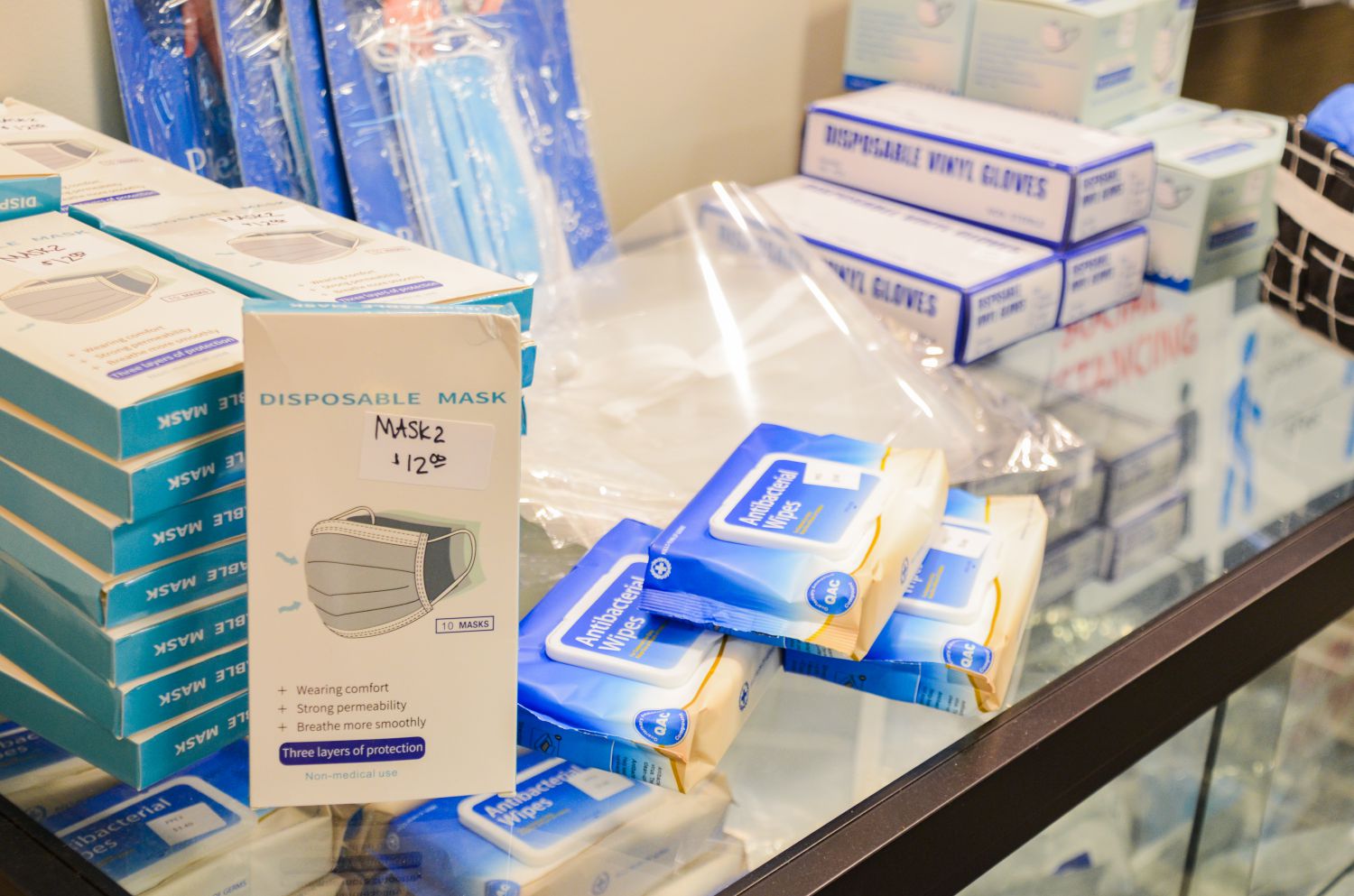 Since its reopening after the pandemic shutdown, KCRAR has offered curbside pickup from its REALTOR® store in Leawood; however, it's selection of personal protective equipment (PPE) has continually expanded as inventory becomes available. KCRAR encourages its members to take advantage of its selection of PPE for curbside pickup so REALTORS® can protect themselves and their clients.
A list of available items can be found on kcrar.com/curbside, where members can select which items they'd like to pick up, then place their orders over the phone with KCRAR. When they arrive at the Leawood office, a member of the KCRAR staff will deliver the purchase straight to the member's trunk. This allows for members to purchase items they may need for their business while social distancing, without having to pay for shipping.
KCRAR continues to offer items like signs and stakes for curbside pickup, but it is also continually adding PPE and social distancing items like:
Disposable masks (in packs of 10 or 50)
Shoe covers
Plastic face shields
Vinyl gloves
Antibacterial wipes
Travel hand sanitizer
Social distancing signs
"Sanitized home" door hangers
These products are being offered to members at KCRAR's cost with no mark-up to members. Browse kcrar.com/curbside for a full list of items available for curbside pickup, and place an order by calling 913-661-1600.