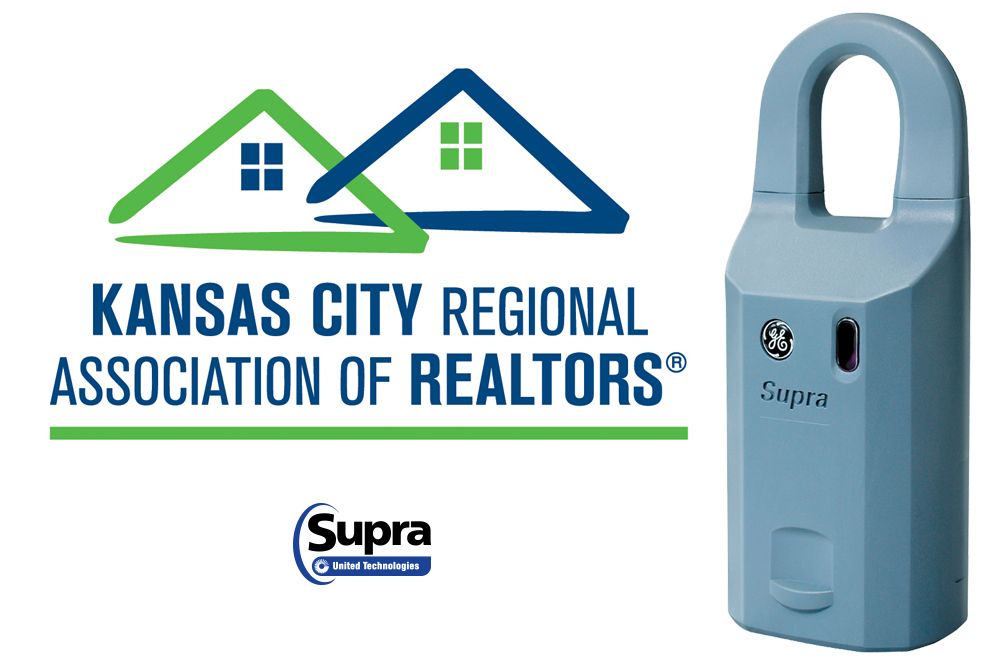 The 2018 "no lease fee" lockbox allotments have been
established for KCRAR Members with Supra keys and MLS listing activity in 2017.
And KCRAR has announced that additional iBoxes over a Member's no cost
allotment will now be available at a reduced annual lease fee equivalent to
$1.67 per month. The annual iBox lease fee has been reduced from $30 for a full
year lease to $20. The new annual lease amount is effective Feb. 1.
Members were sent an email on Jan. 11 stating the number of
no lease fee complimentary Supra Lockboxes to be provided in 2018. Members can return extra lockboxes to
KCRAR or hold on to them, extending the lease at the new, lower cost. Or, if more
lockboxes have been allocated to members than they currently have in their
possession, or if they would like to lease more than was allocated to them,
they can stop by the KCRAR office starting March 1 to pick them up.
Supra Lockboxes add an extra measure
of safety by ensuring only authorized members access the secure system while
tracking who and when someone has entered the property. KCRAR provides Supra
Lockboxes to its members for their safety and the safety of their clients.
Click here for more information about the Supra lockbox
system and the allocation process.