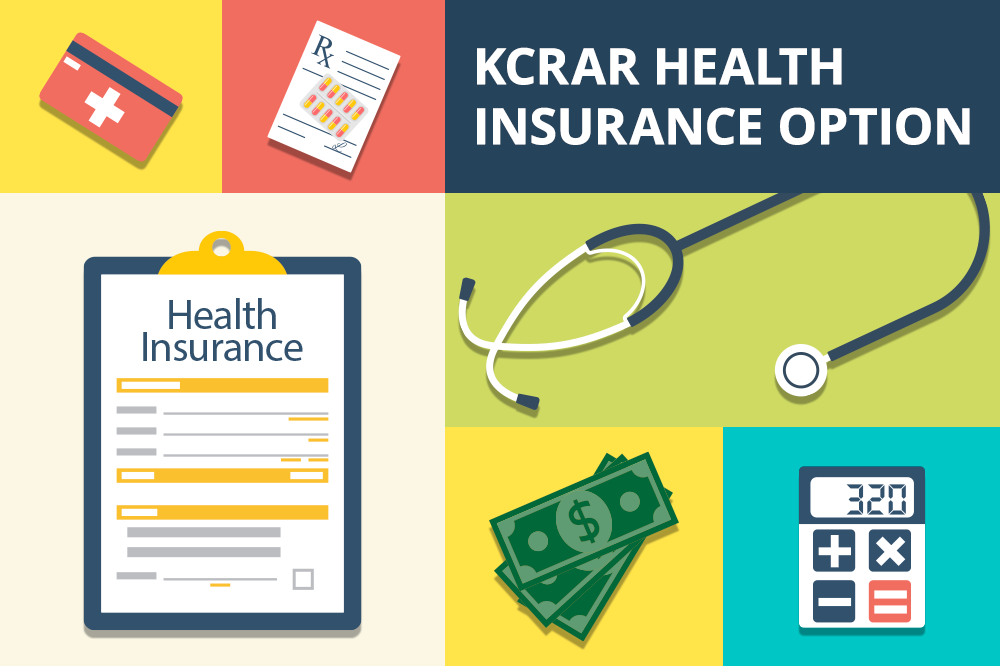 UPDATE 9/21/18: Due to popular demand, KCRAR will be offering another information session to take place on Oct. 11 at 2 p.m. Again, no registration will be necessary.
Access to affordable, comprehensive health coverage is a
longstanding concern for many REALTORS®.
The National Association of
REALTORS® (NAR) has been advocating for many years for changes in legislation
to allow for group health plans. There was recently a small victory that could
help pave the way for associations to offer group health coverage at some point
in the future, but numerous legal hurdles and complexities still exist, and
group health plans for associations remain unavailable today. NAR continues to
work on this area for the benefit of all REALTORS®.
To help meet the need for access to affordable health
coverage, KCRAR has been working with local experts to provide a solution.
While this solution won't help all KCRAR members, it may help some. The
solution makes it possible for some members to access group-rate health
insurance even though they are independent contractors. This unique structure requires the use
of a Professional Employer Organization (PEO) and an annual earning of at least
$25,000.
How does it work?
Agents employ themselves through a Professional Employer
Organization (PEO), which provides the opportunity to receive group health
benefits at discounted rates.
How much does it
cost?
The cost of health insurance through this plan usually
ranges from $325-$450 per month per individual, which is less than rivaling
independent plans, which can range up to $1,000 or more. Agents can also add
their family members to the group health coverage.
Not only will health insurance be offered, but KCRAR Members
may also have access to other insurance policies including disability, life, workman's
comp, vision and dental. It is planned to add a 401k opportunity later this
year.
How can I get signed
up?
Scott Lepley, Senior Benefits
Consultant with Heritage Companies, will be conducting an
informational session in the KCRAR Classroom on Tuesday, Sept. 18 at 10 a.m. for
anyone interested in knowing more about the program. This session will go over
eligibility, how the PEO is used, pricing and the health plan itself as well as
the other available benefits. Registration is not required.
"I am very excited to be able to offer group level benefits
to individual REALTOR® members of KCRAR," Lepley said. "This is a rare
opportunity for a self-employed REALTOR® to access group health, dental and
vision plans at a lower cost than is currently available to them."
For further information, contact Scott Lepley with Heritage
Companies at [email protected].