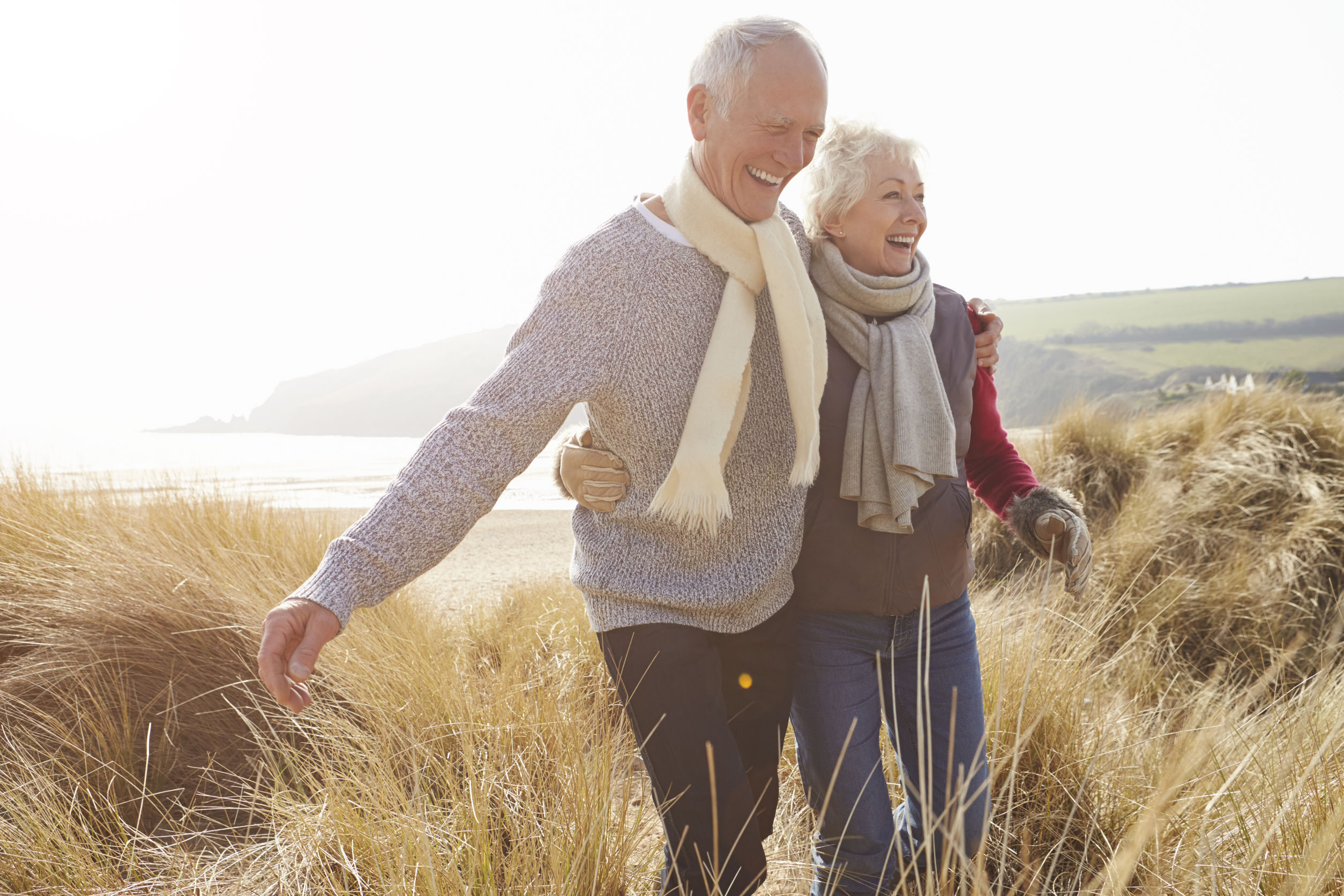 As a part of its Center for Financial Wellness, the National Association of REALTORS® will be hosting an online Retirement Summit in July. This four-part virtual series is designed to help REALTORS® shape their vision for retirement and develop steps to ensure their finances are set for the long-term. Members can register for a limited time discount of $40 through June 28.
Mike Engel, Institutional Consulting Director and Director of Corporate Retirement, and Jim Phillips, SVP Wealth Management Financial Advisor and Senior Investment Management Consultant, will be leading the sessions, discussing retirement basics, tips for pre-retirees, and investment strategies for independent contractors.
Retirement Planning Basics | July 7, 1-2 p.m. CT
Designed for new agents, this session will cover the basics, such as planning ahead, learning the essential tenets of investing and understanding popular retirement accounts.
Getting Retirement Ready | July 14, 1-2 p.m. CT
Designed for seasoned agents, this session will discuss everything from the basic considerations for retirement to how individuals can help protect themselves against the unexpected as they near retirement.
Planning for the Unexpected | July 21, 1-2 p.m. CT
Designed for new agents, this session will cover ways that individuals and families can protect themselves when "life happens," with tips on building an emergency fund, exploring insurance options and more.
Legacy and Estate Planning | July 28, 1-2 p.m. CT
Designed for seasoned agents, this seminar can help individuals learn how to balance their goals and provide for the people and causes they care about most.
In addition to the Retirement Summit, the NAR Center for Financial Wellness offers financial profiles, personalized financial planning goals and explore a robust library of budgeting, retiring and real estate investing resources. It is a complimentary program for all NAR members, no matter their level of professional expertise or stage of financial planning.