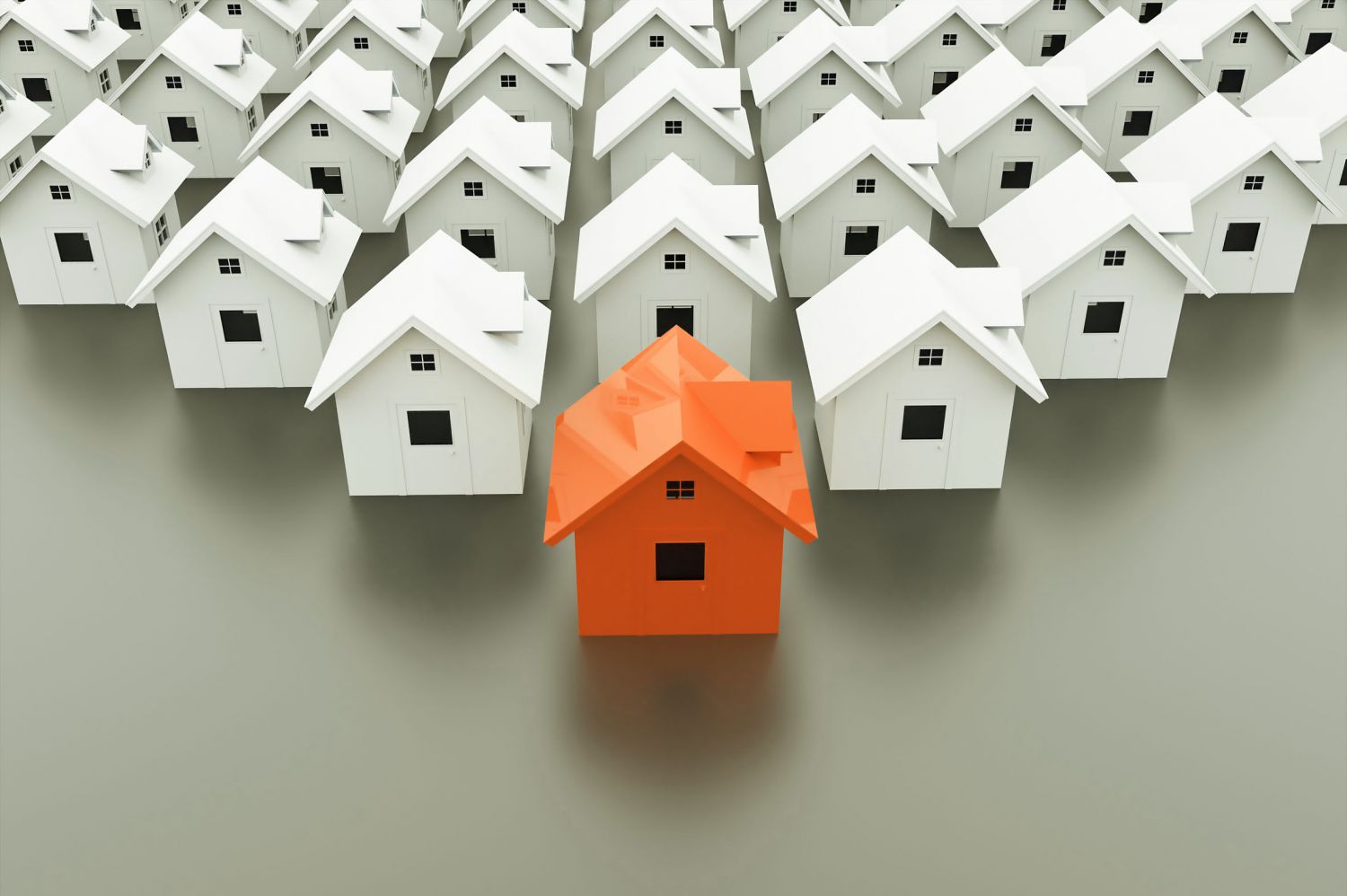 Real estate purchases by foreign buyers are declining, and a
slowdown in global economic growth, coupled with low housing inventory, is the
likeliest contributor to the drop over the past year, according to
the National Association of REALTORS®' 2019 Profile of International
Transactions in U.S. Residential Real Estate, a survey released Tuesday.
Chinese buyers remain the most active of foreign real estate purchasers in
the U.S., although they've been accounting for fewer sales. Some housing
analysts say tighter controls on the outward flow of capital from China is one
of the main causes of a pullback in Chinese investment.
Overall, from April 2018 to March 2019, foreign buyers poured $77.9
billion into U.S. real estate purchases, a 36% decrease from the year prior. In
that same time period, foreigners made 183,100 total home purchases in the
U.S., which is down 31% from a year ago and comprises 3% of existing-home
sales. Transactions involving foreign buyers peaked at $153 billion worth of
home purchases between April 2016 and March 2017, but has fallen since.
"A confluence of many factors—slower economic growth abroad, tighter
capital controls in China, a stronger U.S. dollar, and a low inventory of homes
for sale—contributed to the pullback of foreign buyers," says NAR Chief
Economist Lawrence Yun. "However, the magnitude of the decline is quite
striking, implying less confidence in owning a property in the U.S."
Still, foreign buyers can be lucrative clientele for real estate pros:
Foreign buyers purchased properties with an average price of $426,100 in the
last year.
Working with International Buyers
About 20% of real estate pros say they worked with
international clients in the last year. Personal contacts, former clients, and
referrals were the primary lead sources for practitioners who worked with
international clients; website and online listings accounted for only 17%. Pros
also report helping international clients lease U.S. properties.
Foreign buyers purchase homes across the country, but they
have targeted a handful of states recently.
Florida remains the top destination for foreign
buyers, attracting 20% of the international home purchase market in the U.S.
Forty-two percent of Canadian buyers in the U.S. purchased property in Florida
in the last year.
California was the second most popular
destination, accounting for 12% of foreign purchases. That's down from a year
ago and is mostly attributed to the decrease in Chinese buyers. Thirty-four
percent of Chinese buyers purchased a property in California in the last year.
Texas accounted for 10% of U.S. purchases by
foreign buyers. Asian, Indian, and Mexican buyers most often targeted Texas.
Arizona and New Jersey round
out the top five, accounting for 5% and 4%, respectively, of foreign purchases
in the U.S.
Other top destinations for foreign buyers include North
Carolina, Illinois, New York, and Georgia, each accounting for 3% of all
foreign home purchases.
Other notable findings from NAR's report:
47% of foreign buyers purchased a property as a primary
residence.
44% purchased a home in a suburban area.
65% purchased a detached single-family home, and 11%
purchased a townhome.
41% of foreign buyers paid cash for their homes (compared to
21% of existing-home buyers).
Reprinted from REALTOR®
Magazine Online, July 2019, with permission of the National Association of
REALTORS®. Copyright 2019. All rights reserved.