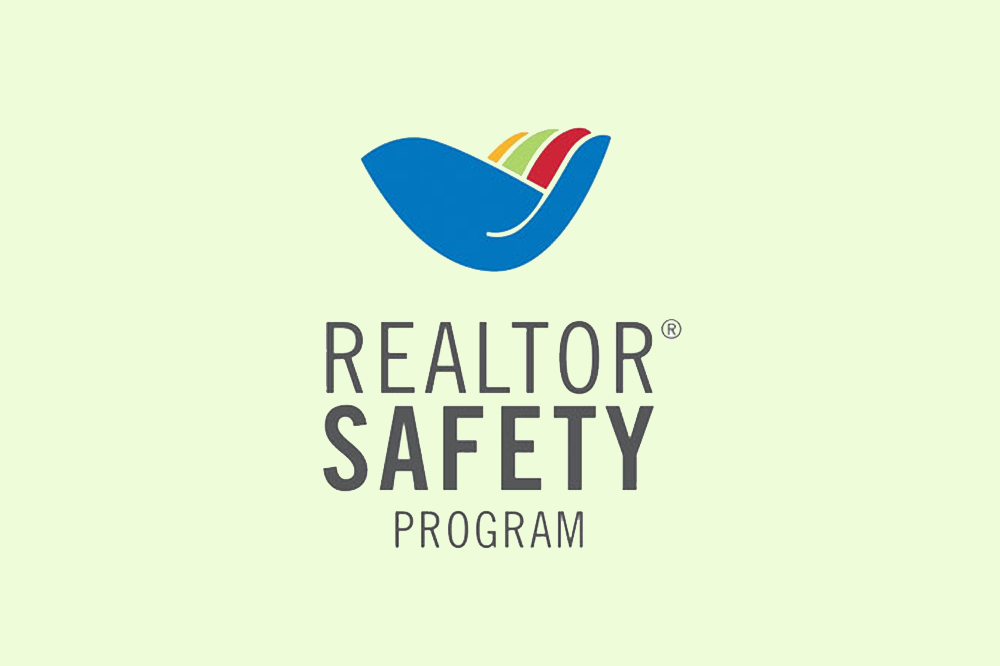 REALTORS® face job-related risks
every day—working alone, meeting with strangers in unfamiliar places, and
sharing personal contact information. While independence is one of the perks of
our industry, it can leave agents open to vulnerabilities.
In an ongoing effort to keep safety top-of-mind for members, NAR dedicates
September as REALTOR® Safety Month. Its aim: Help REALTORS® make it home safely
to their family every night.
Through the REALTOR® Safety Program, launched more than a decade ago, NAR makes
a variety of resources available to members, including videos, webinars and
marketing materials. It adds new resources every year. For example, this year, it
launched the REALTOR® Safety Network to deploy safety alerts via social media
when a physical or cyber threat to REALTORS® warrants national attention. Visit
NAR.realtor/safety to learn more and access all of NAR's REALTOR® Safety
resources.
Download the just released 2019 Member Safety Report.
This report details how REALTORS® feel about their safety and what steps they
are already taking to protect themselves.