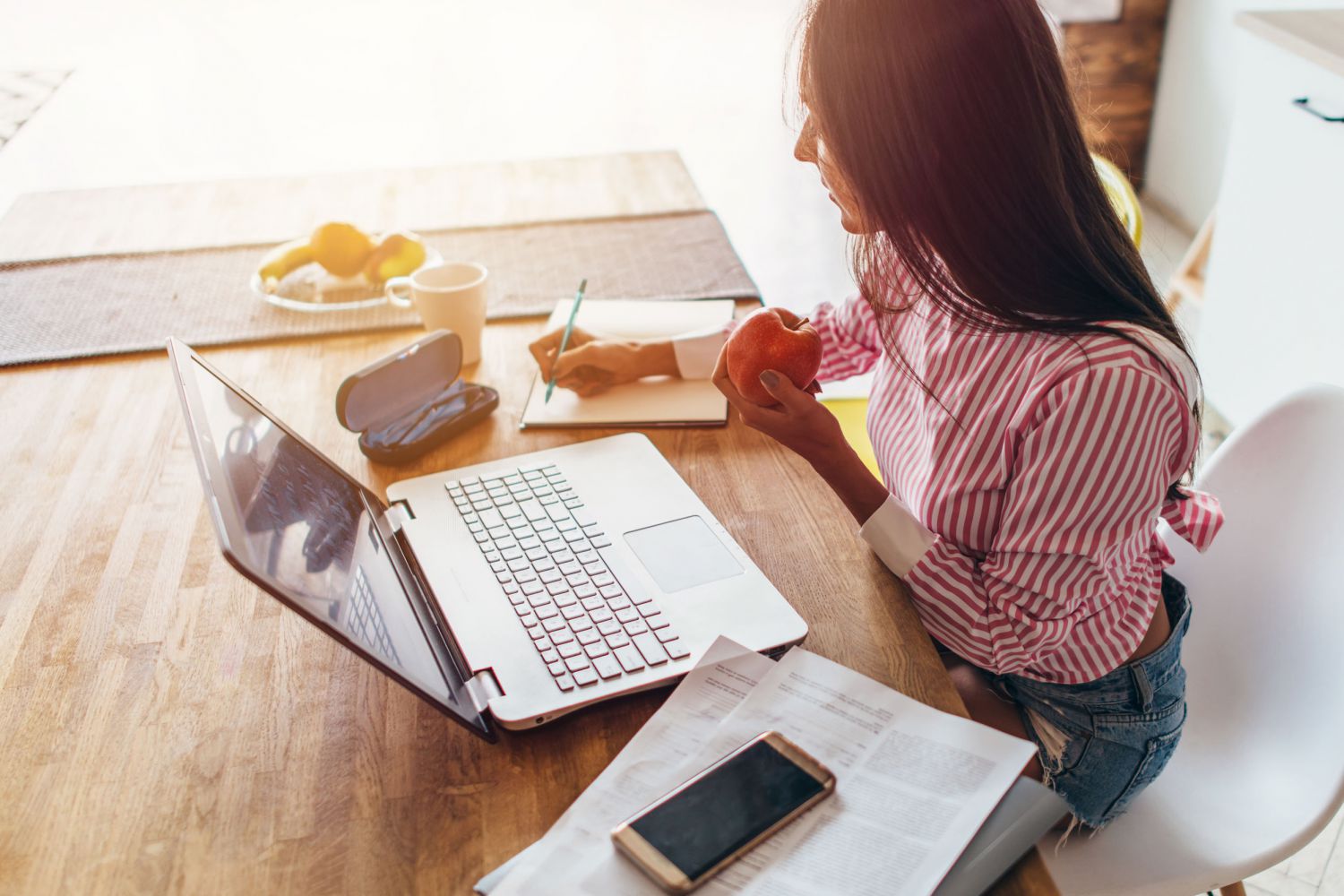 In light of the challenges presented by COVID-19 and its impact on the real estate industry, the National Association of REALTORS® (NAR) is taking steps to support members through these uncertain times. The Right Tools, Right Now initiative, which was activated once before in 2009, makes new and existing NAR products and services available for free or at significant discounts.
In addition to the TeleHealth access announced last week, the program includes products, resources and services from all areas of the Association, including:
NAR members can access these resources for free or at a significant discount at NAR.realtor.