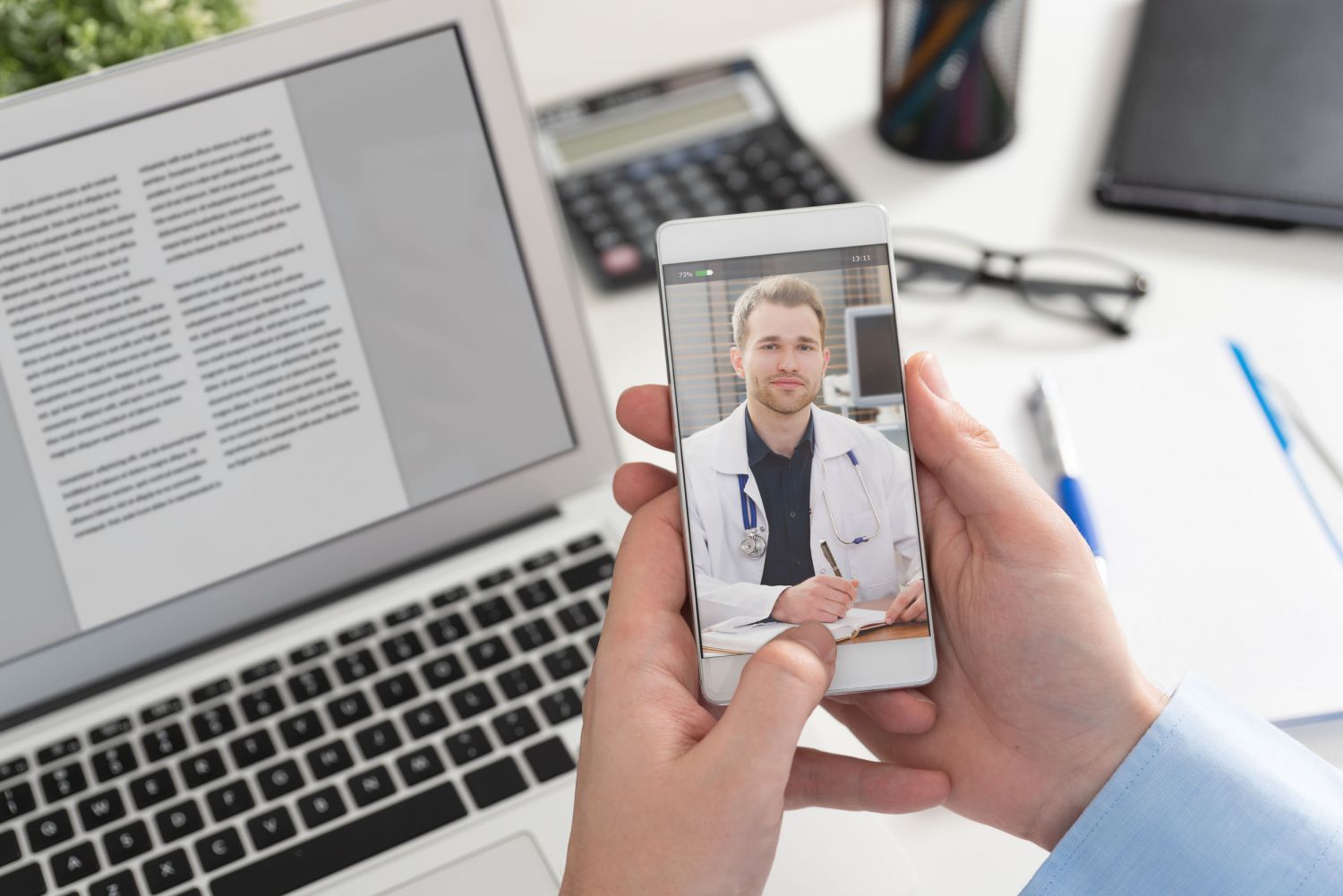 In response to the current health crisis, NAR is funding two months of access to Members TeleHealth at no cost to members, via the Right Tools, Right Now program, for any members whose health insurance doesn't already provide a telehealth solution.
Members TeleHealth provides access to a network of more than 2,300 board-certified physicians, who can address non-emergency medical issues via smartphone, tablet or computer.
Coverage Today. Enrollment gives members and their families access to two months of funded coverage from the Association. Members must sign up by April 15.
Coverage Ongoing. NAR anticipates that members will find this service beneficial and has negotiated significantly discounted pricing for those who wish to continue with this plan at the end of the two-month period. To further assist members, the standard enrollment fee has also been waived.
Stay home. Stay safe. Members TeleHealth helps you do that.
How to Access: Enrollment in the NAR-funded benefit is limited, so it is asking for members to check first with their insurance provides, even if it's Medicare, as telemedicine may already be accessible.
Sign up by April 15. Have your NRDS ID number handy. If you do not know your NRDS number, you may look it up here.