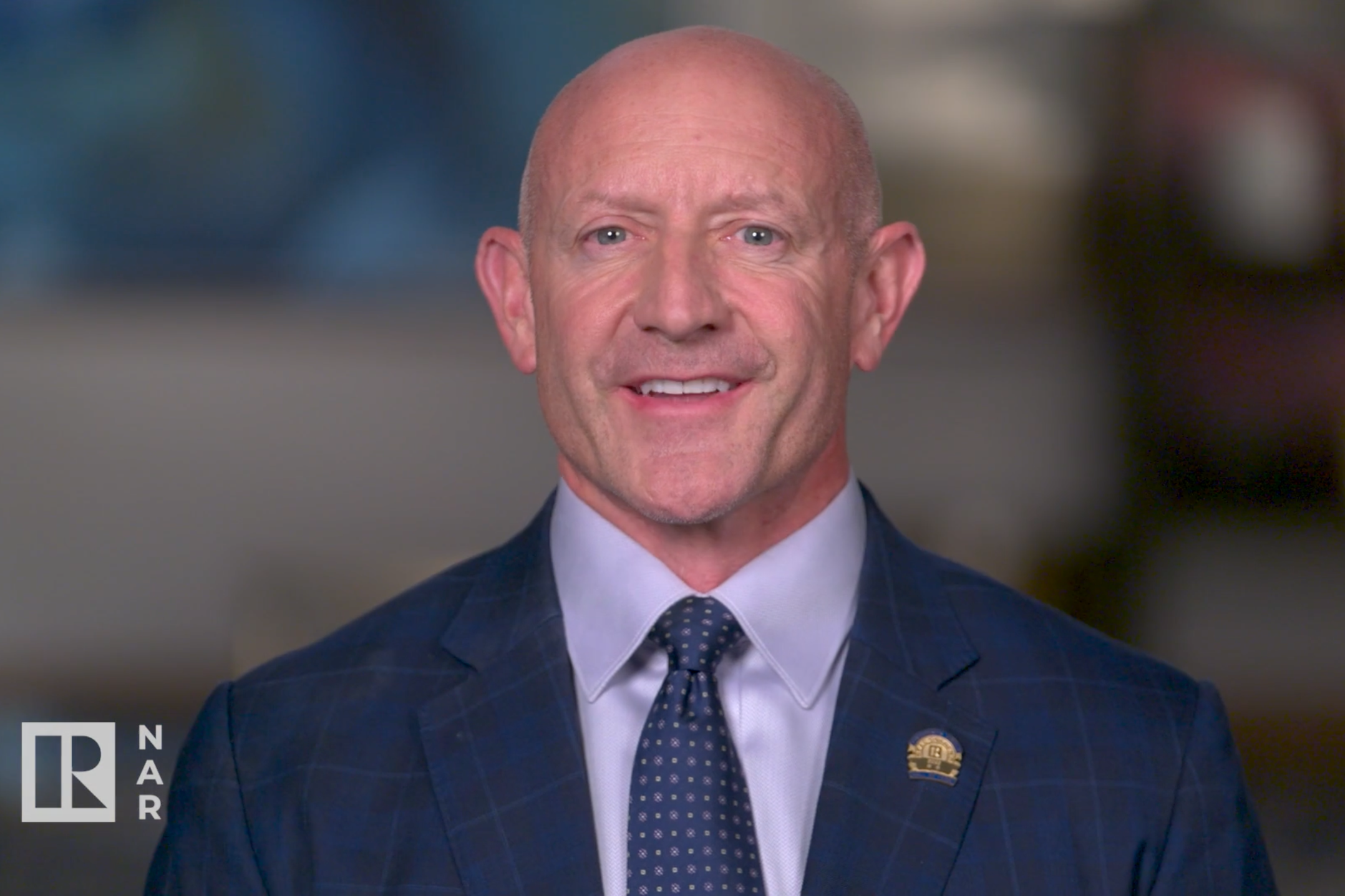 The National Association of REALTORS® (NAR) recently announced a challenge from 2023 NAR President Kenny Parcell. Although the challenge was issued to appointed and elected NAR leaders, any REALTOR® has access to complete this challenge to grow their skills and knowledge. Parcell challenges members to complete the following four NAR trainings and programs.
Fairhaven: A Fair Housing Simulation
This fully virtual simulation from NAR uses storytelling to help members identify, prevent and address discriminatory practices in real estate. Inspired by real stories, this online experience has agents work against the clock to sell homes in the fictional town of Fairhaven, while confronting discrimination in the homebuying process. Learners will also walk in the shoes of a homebuyer facing discrimination. The training provides customized feedback that learners can apply to daily business interactions.
Bias Override: Overcoming Barriers to Fair Housing
This training is offered as an hour-long video workshop from NAR to help real estate professionals confront and overcome unconscious biases that can prevent equal professional service.
This designation course is offered on-demand from NAR or for CE credit from KCRAR on Aug. 9, 2023. It is designed to enable real estate professionals to work successfully with and within a rapidly changing multicultural market. It covers diversity sensitivity, how it applies to U.S. Fair Housing laws in your business, and ways to develop professional guidelines for working with people in the increasingly multicultural real estate market.
Commitment to Excellence (C2EX)
The C2EX program starts users with a self-assessment to measure proficiency in 10 aspects of professionalism (11 for brokers), ranging from customer service to use of technology. The platform generates a customized learning path and recommends experiences and resources to enhance your individual skillset. REALTORS® who complete the program receive a C2EX endorsement they can promote when serving clients.
KCRAR encourages its members who complete the President's Challenge to send an email to communications@kcrar.com for recognition.