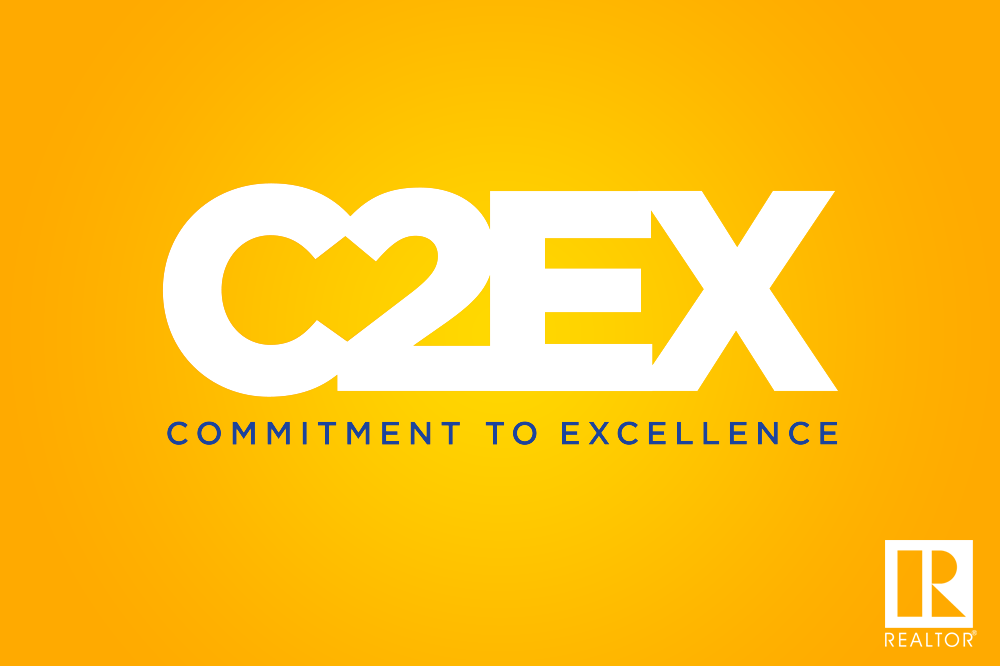 At the beginning of this year, the National Association of
REALTORS® (NAR) introduced Commitment to
Excellence (C2EX), a program that empowers REALTORS® to demonstrate their
professionalism and commitment to conducting business at the highest standards.
The C2EX program enables REALTOR® members to assess their
expertise in 10 elements of professionalism ranging from customer service to
use of technology. Upon competition of each element, known as the C2EX
Competencies, participants in the program will receive "badges," which can be
used on social media and business cards to represent their knowledge and expertise
in that area of professionalism.
This education opportunity is not a designation or a course,
but a benefit available to all NAR members at no additional cost. It is
self-paced and can be started at stopped to meet the needs of the participants'
schedules.
Members can begin the program by logging on to www.C2EX.realtor and taking a
self-assessment that will measure their proficiency in each of the C2EX
Competencies. Based on the results from that assessment, the platform with generate
customized learning paths, recommend experiences and provide tools and
resources to increase each participant's knowledge and enhance their skills.