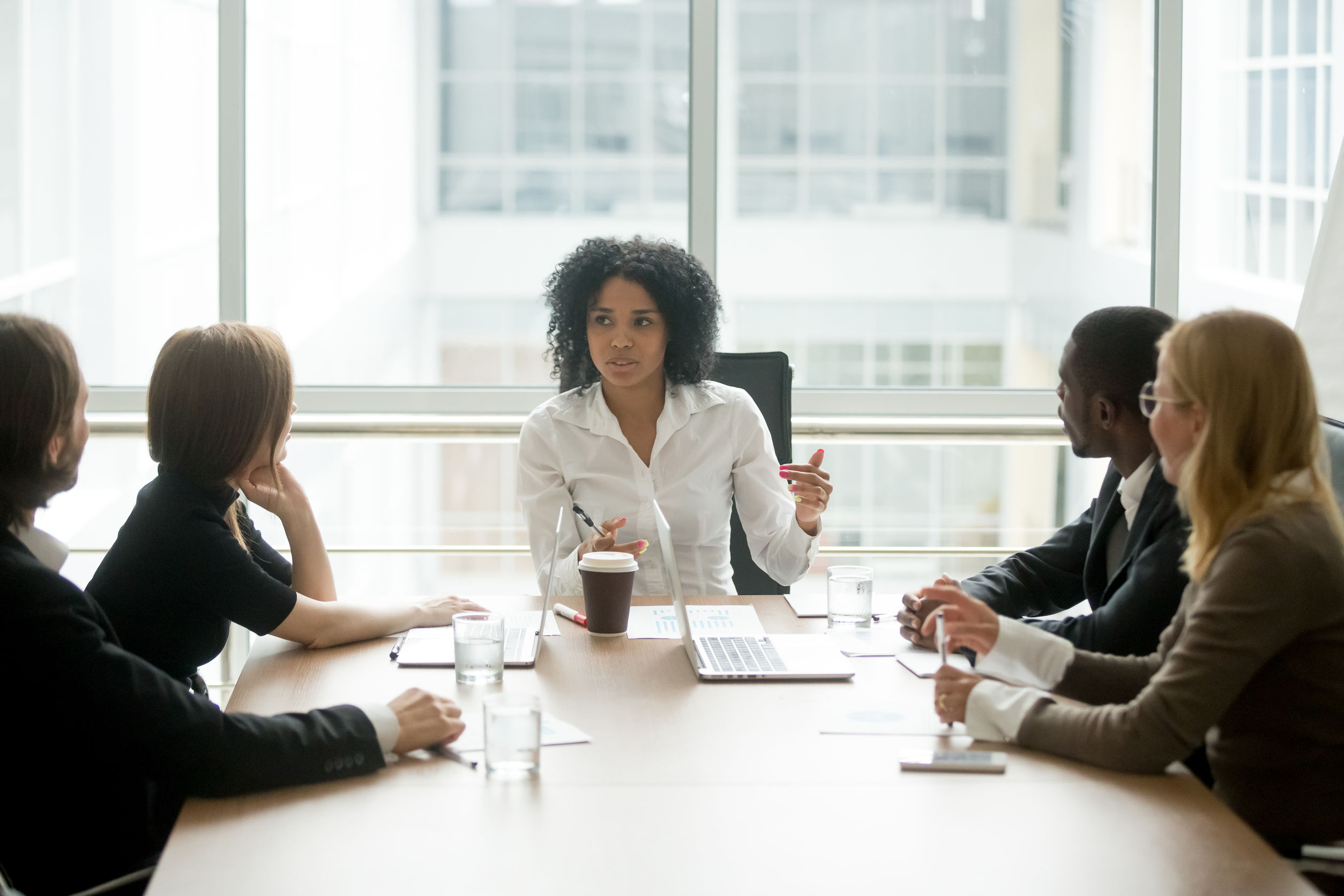 The Board of Directors for the National Association of REALTORS® in November voted in favor of a motion presented by NAR's Professional Standards Committee making it a violation for REALTORS® to use harassing or hate speech toward any of the protected classes under Article 10 of NAR's Code of Ethics. Those include race, color, religion, sex, handicap, familial status, national origin, sexual orientation and gender identity. The Professional Standards Committee recommendations come as NAR works to reaffirm its commitment to fair housing and position its members to lead America's real estate industry in the fight against discrimination and inequality.
In order to educate all its members on these new changes, NAR is hosting monthly online trainings to provide guidance on the changes to the Code of Ethics and to provide an opportunity to ask questions to policy experts.
The next session, called "Breaking Down the Changes in the Code: Discussion of 'Harassment, Hate Speech, Epithets and Slur' under Standard of Practice 10-5" will take place on Jan. 14 at 11 a.m. CST. It will drill down what is considered harassment, hate speech, epithets and slurs based on the protected classes of Article 10. Members can register for this session on NAR's website.
Sessions are slated to continue each month through April. The previous two session that took place in November and December are available online to view any time. NAR has also provided an extensive FAQ resource for members who may be unclear on this new change to the Code of Ethics.