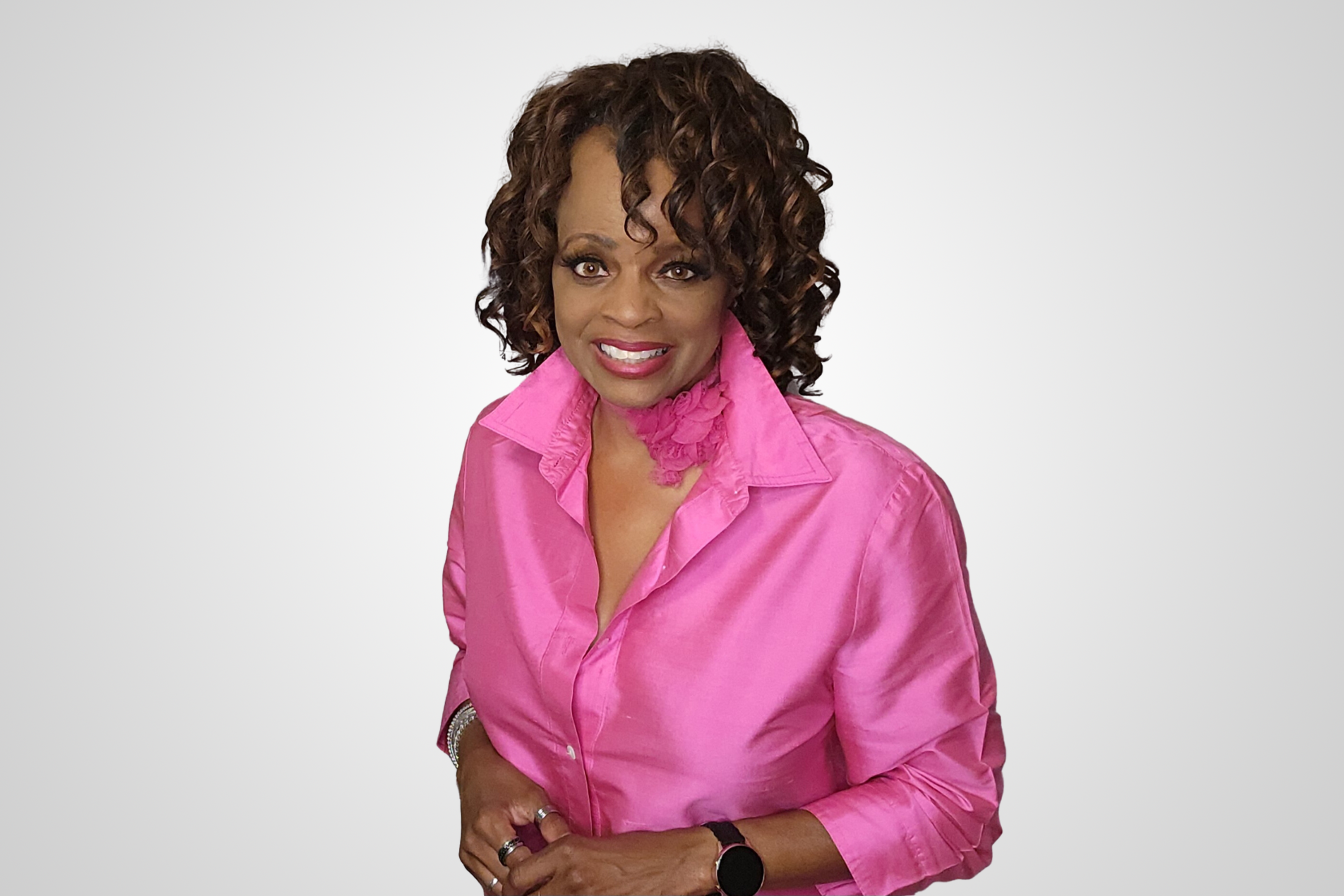 'Drive With NAR: The Safety Series' will be hosted by local safety expert Tracey Hawkins
The National Association of REALTORS® (NAR) recently launched a new podcast, Drive with NAR: The Safety Series, on July 17. The podcast is hosted by Tracey Hawkins, a KCRAR Industry Partner, safety expert and former real estate agent with nearly 30 years of experience advocating for safety in the real estate profession.
Guided by a mission to empower real estate professionals in their lives and businesses, Drive With NAR: The Safety Series will highlight real-life experiences, safety tips and expert insights to help NAR members recognize and combat inherent threats in the marketplace. This monthly series is the second installment in the member-facing "Drive with NAR" podcast channel, an extension of the REALTOR® Magazine brand.
"I'm proud to use my platform to inspire actionable change in our field," Hawkins said. "I've been called an innovator because I bring enthusiasm and a different perspective to safety conversations. My goal is to reach every NAR member and help strengthen the safety culture in the industry to ensure we are learning from and adapting to our colleagues' experiences."
The podcast will offer insights from Hawkins, guest experts and REALTORS®, as well as practical tips to incorporate safety best practices into their businesses.
"Tracey Hawkins brings a wealth of knowledge, unwavering dedication and profound understanding of safety in the real estate profession," said Jen Hajigeorgiou, director of content strategy at NAR. "Her expertise will undoubtedly help equip real estate agents with tools and knowledge that could one day save their lives."
Hawkins will also be leading a safety session at the upcoming NAR conference in Anaheim, Calif. this November as well as sitting on a panel at the RISMedia Leadership Exchange in Washington, D.C. in September.