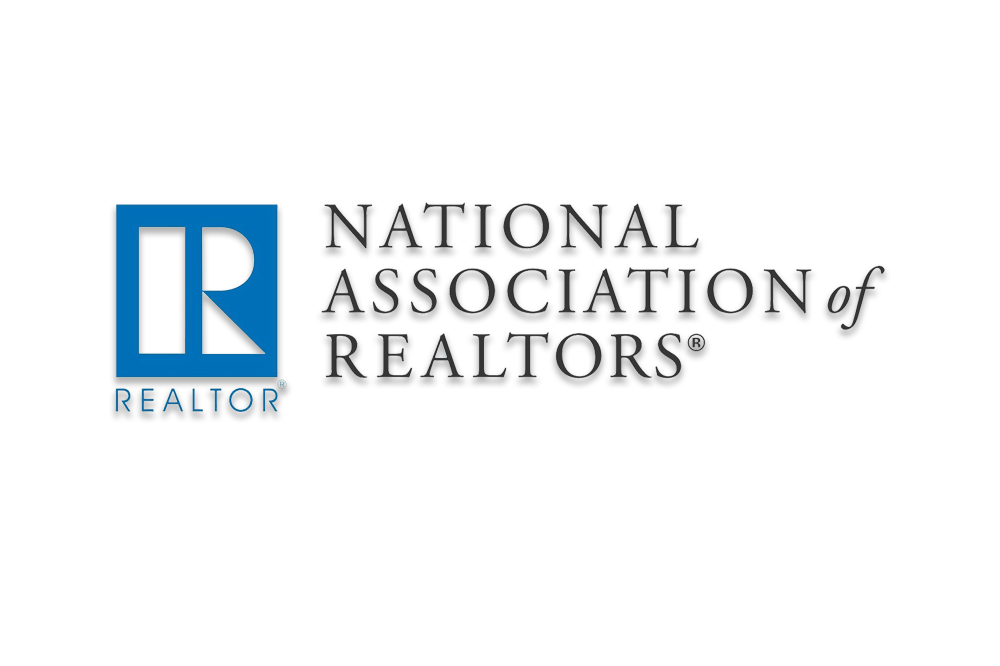 The tragic killings of George Floyd and Breonna Taylor, among others, coupled with a pandemic that has taken a disproportionate toll on minority populations, have been painful reminders of the devastating impact of racial discrimination in America.
The National Association of REALTORS® has taken numerous concrete steps to position itself as a leader in the national conversation against racial inequity—calling on Congress to pass meaningful police reform; developing an implicit bias training video designed to help REALTORS® and staff recognize how one's automatic associations of particular groups of people can lead to discrimination; and further promoting its Fair Housing ACT! initiative to ensure America's 1.4 million REALTORS® are doing everything possible to protect housing rights in America.
NAR continued building on those efforts Monday when it publicly called on the Department of Housing & Urban Development to withdraw its proposed rule to amend the HUD interpretation of the Fair Housing Act's disparate impact standard. In 2015, the Supreme Court affirmed disparate impact doctrine under the Fair Housing Act, which establishes that plaintiffs do not need to prove discriminatory acts were intentional if the practices disproportionately harm certain groups and cannot be justified as necessary. HUD's proposed revisions would shift the burden of proof in housing discrimination lawsuits away from the defendant and to the plaintiff.
In the letter, NAR President Vince Malta cited broad national consensus surrounding efforts to eradicate racial discrimination while arguing HUD's revisions place too heavy a burden on the ability for parties to bring legitimate initial disparate impact claims.
"While there is debate… as to whether additional clarity is needed with respect to disparate impact claims, there is broad consensus across the country that now is not the time to issue a regulation that could hinder further progress toward addressing ongoing systemic racism," Malta wrote. "We respectfully ask that HUD withdraw its proposed rule to amend its interpretation of the Fair Housing Act's disparate impact standard."
NAR submitted initial comments to HUD after the department unveiled its proposed revisions last October. While commending HUD's stated goal to make its enforcement policy consistent with the U.S. Supreme Court decision in Texas Dept. of Housing and Community Affairs v. Inclusive Communities Project Inc., NAR expressed concerns that some of HUD's revisions place too heavy a burden on the ability to bring an initial disparate impact claim.
NAR has advocated in support of disparate impact as a legal theory to address the unfair housing practices that inhibit fair housing and unfairly target members of protected classes, while still defending the ability of REALTORS® and other stakeholders to run their businesses in a free and functional real estate market.
In its initial comments on the matter, NAR argued that the "ultimate goal should be to ensure a healthy and functional housing market that is also free from unfair discriminatory practices."
NAR supports what's known as a "burden-shifting framework" similar to the approach articulated by the Supreme Court in the aforementioned ruling, which stands in contradiction to HUD's proposed rule – requiring a claimant to demonstrate that the business goals of the entity whose practice or policy is being questioned are "arbitrary, artificial, or unnecessary.
"As the nation's largest membership trade association, with 1.4 million members, NAR is committed to advancing policy that affords everyone the equal opportunity to own and transfer property and to enjoy all the benefits that accrue from homeownership," the letter closed. "We believe this is the time to explore how we may work together to eliminate unnecessary barriers to housing opportunity and advance policies that allow more Americans to fully participate in the American Dream."
— Reprinted from REALTOR® Magazine Online, July 2020, with permission of the National Association of REALTORS®. Copyright 2020. All rights reserved.