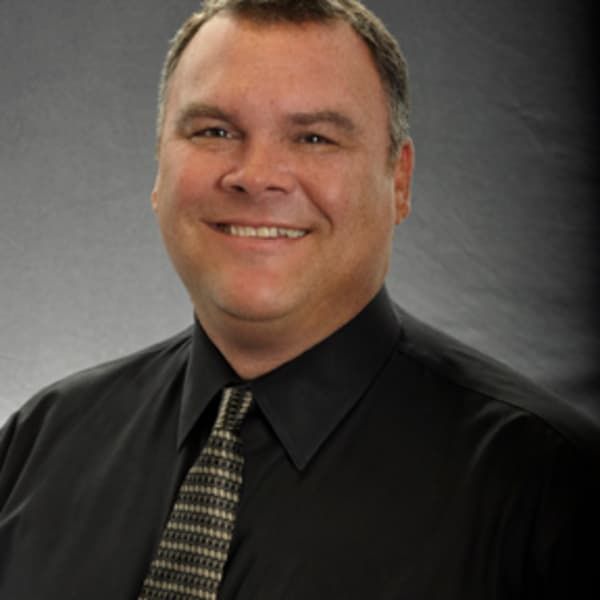 Rock the Block is back, and I couldn't be more excited about it.
As with last year, we have partnered with Habitat for Humanity Kansas City for this year's REALTOR® community service or neighborhood revitalization event. This one-day
project will be even larger than last year and will provide our REALTOR® members the opportunity to make significant contributions of their time, money and talent to benefit Habitat for Humanity Kansas City and improve property values one neighborhood at a time.
This year's event will be focused on the 4300 & 4400 blocks of Bellefontaine Avenue in Kansas City, MO. Due to overwhelming demand from our members, we've expanded our total presence for Rock the Block, with 20 houses available to work on, and room for over 300 REALTORS® to work together.
The work that will be done will be challenging, but we're going to break up the day by making sure you have access to plenty of amenities that will make the day as fun as it will be rewarding. Throughout the day, we'll have games and activities where your team will be able to win prizes for your adopted homeowner. Lunch will also be provided that day, and plenty of water, music and picture opportunities will be coming at you to keep you excited and energized.
If you'd like to volunteer,
you can click
here to see the available spots. But hurry.. they're filling up fast!
The big day is coming up soon, and I hope to see as many REALTORS® there as we can accommodate. And that
includes you.