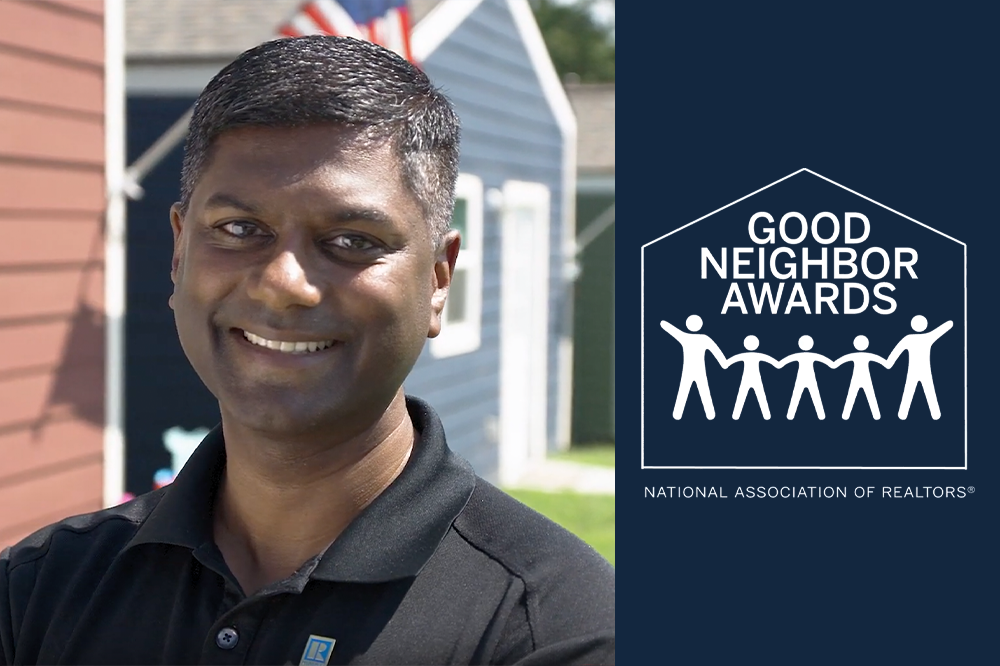 KCRAR REALTOR® and Co-Founder of Veterans Community Project
Mark Solomon was selected this week as a National Association of REALTORS® Good
Neighbor Award winner. In addition to the $10,000 grant he will receive for
Veterans Community Project, he was also voted as a top three Web Choice winner, which will
earn his organization an additional $1,250.
Veterans Community Project exists to impact and end Veteran homelessness through their tiny home village and the programs offered through their community and outreach centers. With the organization's Kansas City location fully
operational and assisting local veterans, Solomon has personally been working
to expand the organization to other cities including the upcoming VCP village in Longmont, Colo.
The Good Neighbor Award is a national award issued by the
National Association of REALTORS® (NAR) each year to stand out REALTORS® who
dedicate much of their time to helping others through charitable work.
REALTORS® from across the country apply for the award, and last month, ten
finalists were selected, Solomon and four others were selected from those ten
as this year's Good Neighbor Award winners.
Solomon will be recognized by NAR at its annual November
meetings in San Francisco. NAR released this video showcasing his work.