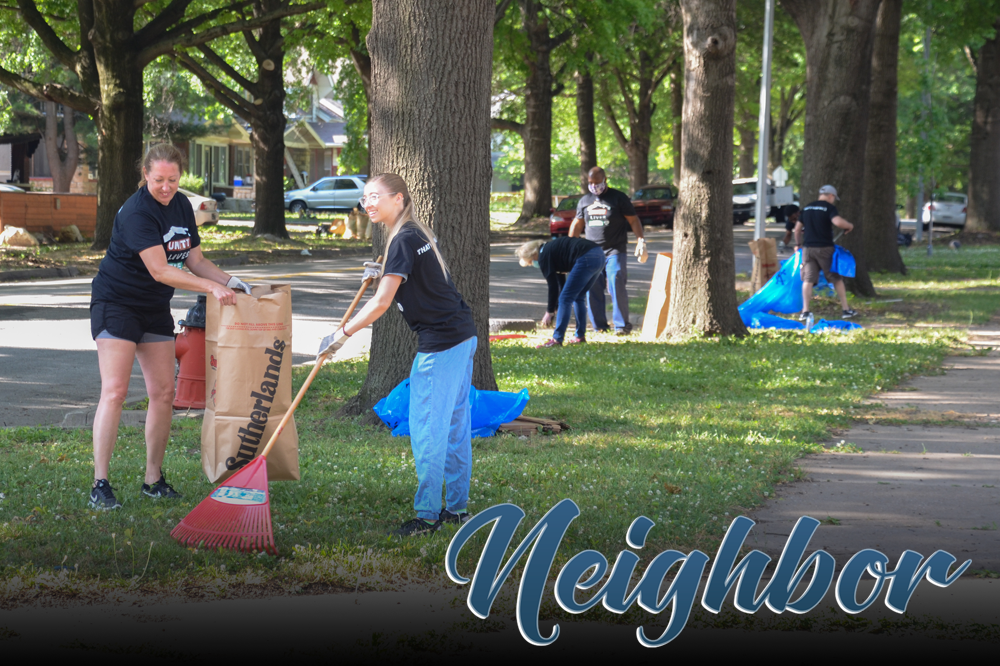 Over 40 REALTORS® and staff met at Linwood and Benton Blvd. Tuesday to help clean up the community. Led by the KCRAR Diversity Committee, volunteers picked up litter and yard waste along a mile-long stretch of Benton Blvd. in Kansas City, Mo.
In light of recent events throughout the country, the KCRAR Diversity Committee wanted to bring together local REALTORS® to show the community that REALTORS® care.
"The clean up was awesome," Diversity Committee Chair Tenesia Looney said. "Despite it being organized and carried out in less than two weeks, our members showed up to give back. It was our way to show the Black community that we are not for injustice and racism in our organization."
By the end of the day, the volunteers had filled approximately 300 bags with trash and yard waste. In addition, the city of Kansas City cleaned the street that day and set up bulky item drop offs for residents for later this week.
KCRAR hopes to partner with local brokerages in the future to help facilitate the organization of future clean up efforts in other parts of the region.
The Diversity Committee is encouraging any KCRAR members who were not able to attend the clean up event to join them for their next event, a virtual REALTOR® Unity Concert through Facebook Live, on July 1.