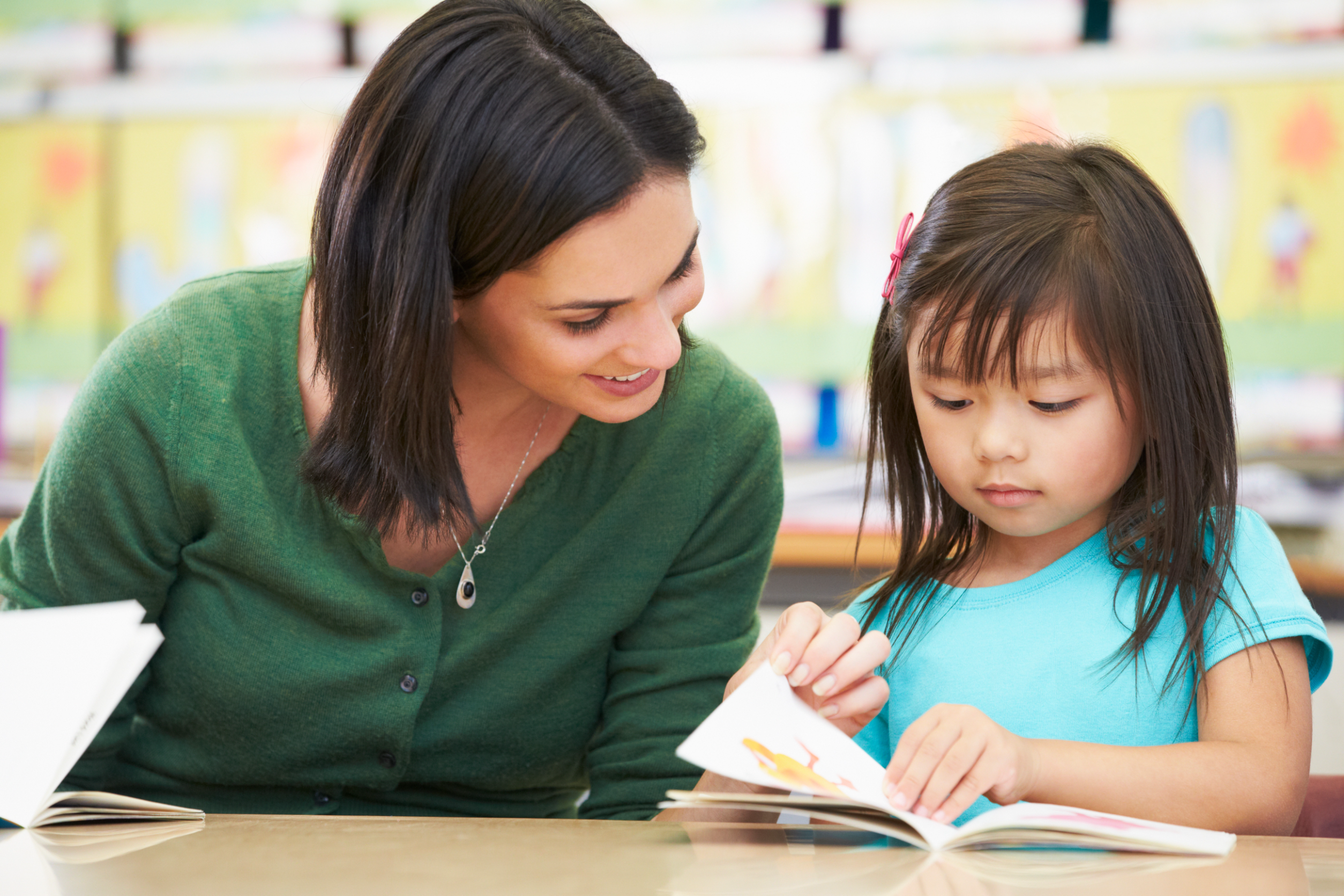 When kids go back to school, so will volunteers from KCRAR. REALTORS® from across the Kansas City region are taking one lunch hour a week to read with Kansas City elementary students to build literacy skills and help enable their success in school and in life.
These volunteers, called "reading mentors," read one-on-one in the classroom with the same student for 30 minutes each week. REALTOR® Meredith Sterling started volunteering with the program in the last school year and now is a champion for other real estate professionals to get involved.
"I have always wanted to volunteer my time on something worthwhile," Sterling said. "When I sat through a Lead to Read KC presentation, I knew this was the organization for me to make a difference. All they asked for was a half hour a week of my time. I'm definitely out and about in my car and I always have a half hour to spare to make a child's day and help them learn to read. They look so forward to their reading buddy coming in every week."
According to a study conducted by the Annie E. Casey Foundation, children not reading proficiently by third grade are four times more likely to drop out of high school. Despite this, just 20% of third grade students in Kansas City public and charter schools read proficiently, based on the State of Missouri annual assessment.
Reading mentors with Lead to Read KC aim to help put children on a path to success through literacy. Launched in 2011, Lead to Read KC has grown into Kansas City's largest literacy volunteer corps. During the 2022-23 school year, more than 1,400 Lead to Read KC volunteers provided one-to-one reading support and mentoring to more than 1,100 elementary students across the city.
"Lead to Read KC has truly captured my heart," said John Arnold, an agent and reading mentor. "As a REALTOR®, I'm constantly on the go, but the organization's focus on first to third grade students and its well-structured training made it a perfect fit for my busy schedule. The joy of seeing my student's bright smile each week is an incomparable reward. Lead to Read KC has become a cherished part of my routine, bringing fulfillment and positivity to my life."
Lead to Read KC provides its reading mentors with training materials and tools, a site coordinator at each school, and a variety of volunteer options to fit individual schedules. Those interested in volunteering with the program can learn more at leadtoreadkc.org/volunteer.