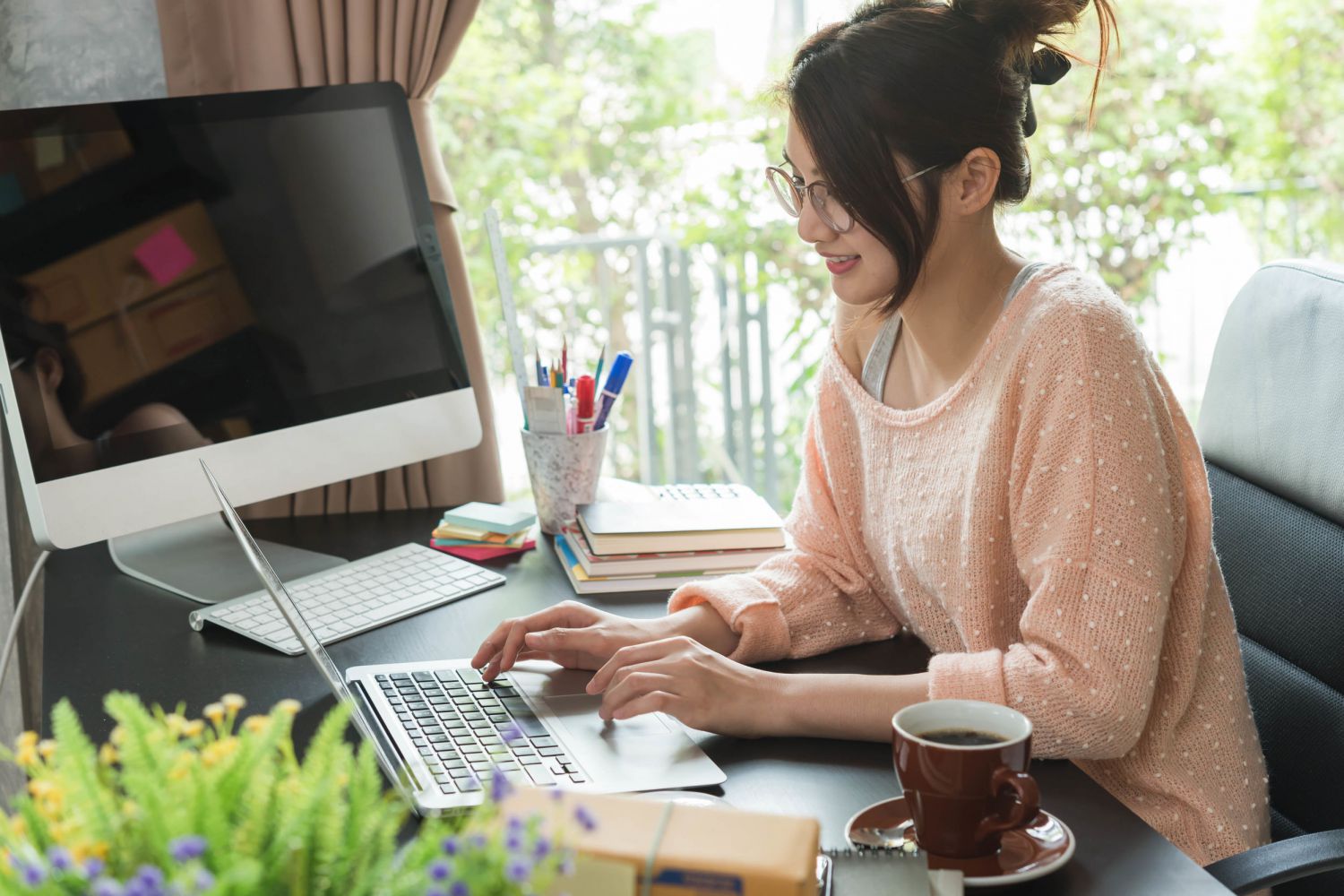 Kansas Governor Laura Kelly issued an executive order to extend deadlines for professional licenses issued by the state, including real estate licenses, during the COVID-19 pandemic.
Executive Order 20-19 extends the renewal deadline of occupational licenses for 90 days beyond the termination of the State of Disaster Emergency. The Executive Order applies to licenses from most state agencies, including the Kansas Real Estate Commission. The extension is only for occupational licenses that were in good standing as of March 12, 2020, and that were set to expire during the declared disaster. In addition, the Executive Order waives any late fees associated with renewals during the covered period.
This comes after the Missouri Real Estate Commission extended its license renewal deadline for real estate agents and brokers.