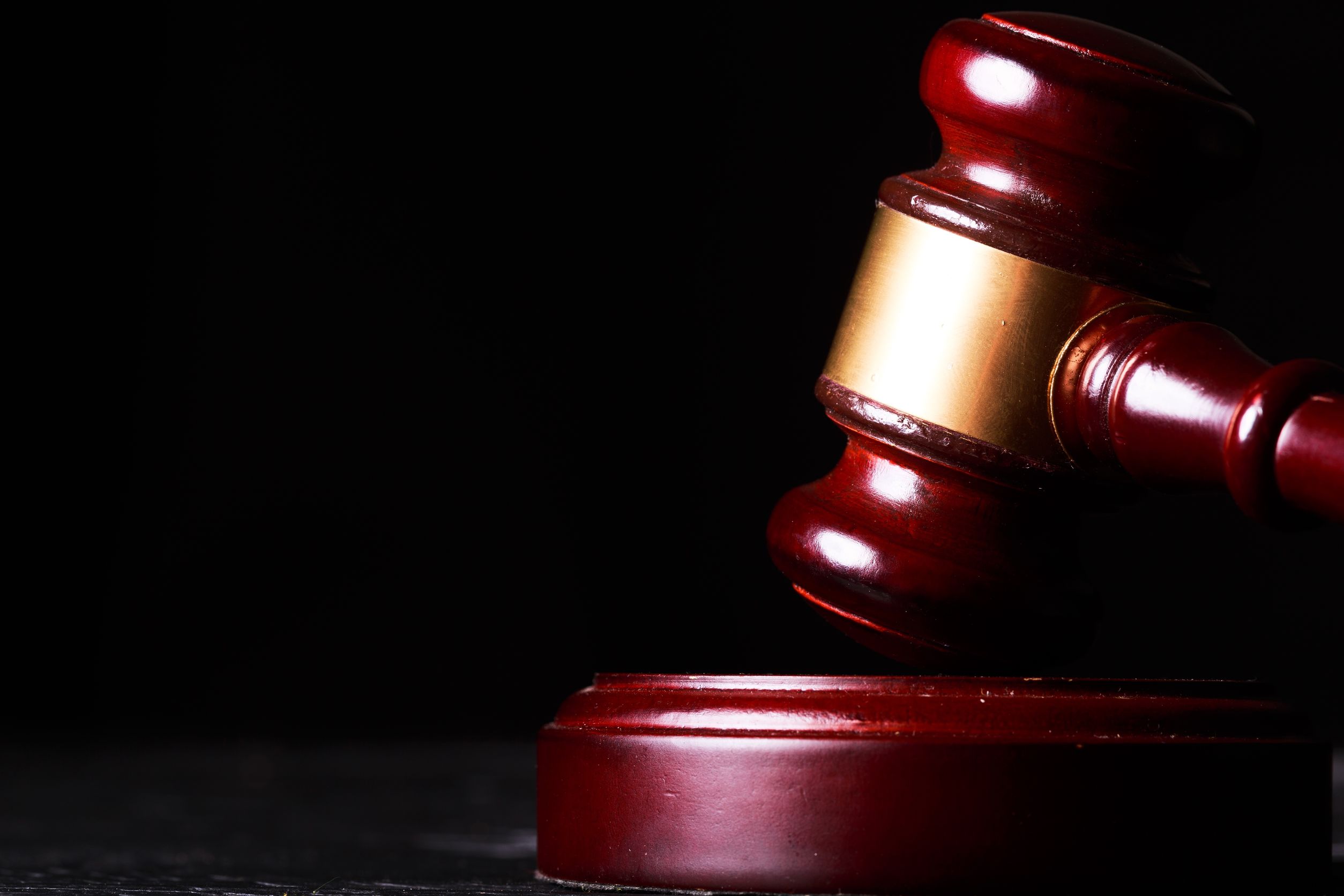 A Kansas City federal judge granted class certification last week in a case naming the National Association of REALTORS® (NAR), Realogy, Berkshire Hathaway HomeServices of America, RE/MAX and Keller Williams as defendants.
First filed in 2019, the case will now move forward as a class action lawsuit allowing home sellers across Missouri, Kansas and Illinois to join as plaintiffs. This lawsuit alleges that NAR, "created and implemented anticompetitive rules which require home sellers to pay commission to the broker representing the home buyer." 
"The complaint centers around an allegation that just isn't true," Katie Johnson, NAR General Counsel & Chief Member Experience Officer said after the suit was originally filed.
In response to the new class action certification, NAR made a statement to HousingWire, stating its disappointment in the decision and its plan to appeal.
"The pro-competitive, pro-consumer local broker marketplaces serve the best interests of buyers and sellers," NAR said in the statement. "Local broker marketplaces ensure equity, transparency and market-driven pricing options for the benefit of home buyers and sellers. These marketplaces reduce transaction costs by ensuring, among other things, that a buyer broker and their client understand how much the listing broker will pay the buyer broker for procuring a buyer for the listed property. Local broker marketplaces also level the playing field among brokerages, allowing small brokerages to compete with large ones, and provide for unprecedented competition among brokers, including different service and pricing models."
NAR's Handbook on Multiple Listing Policy and the Code of Ethics and Standard of Practice both state that buyer and seller brokers can negotiate over commissions.
"The market decides commission rates, and commissions are always negotiable," NAR states on competition.realtor. "Consumers have the choice of who they want to pay and how they want to pay them. Because of the pro-consumer local MLS broker marketplace model, and options like a success fee, there is unprecedented competition among real estate agents, especially when it comes to the service and commission options available to consumers."
On competition.realtor, NAR answers key questions related to this case and explains how the fair competition fostered by the multiple listing system benefits consumers.