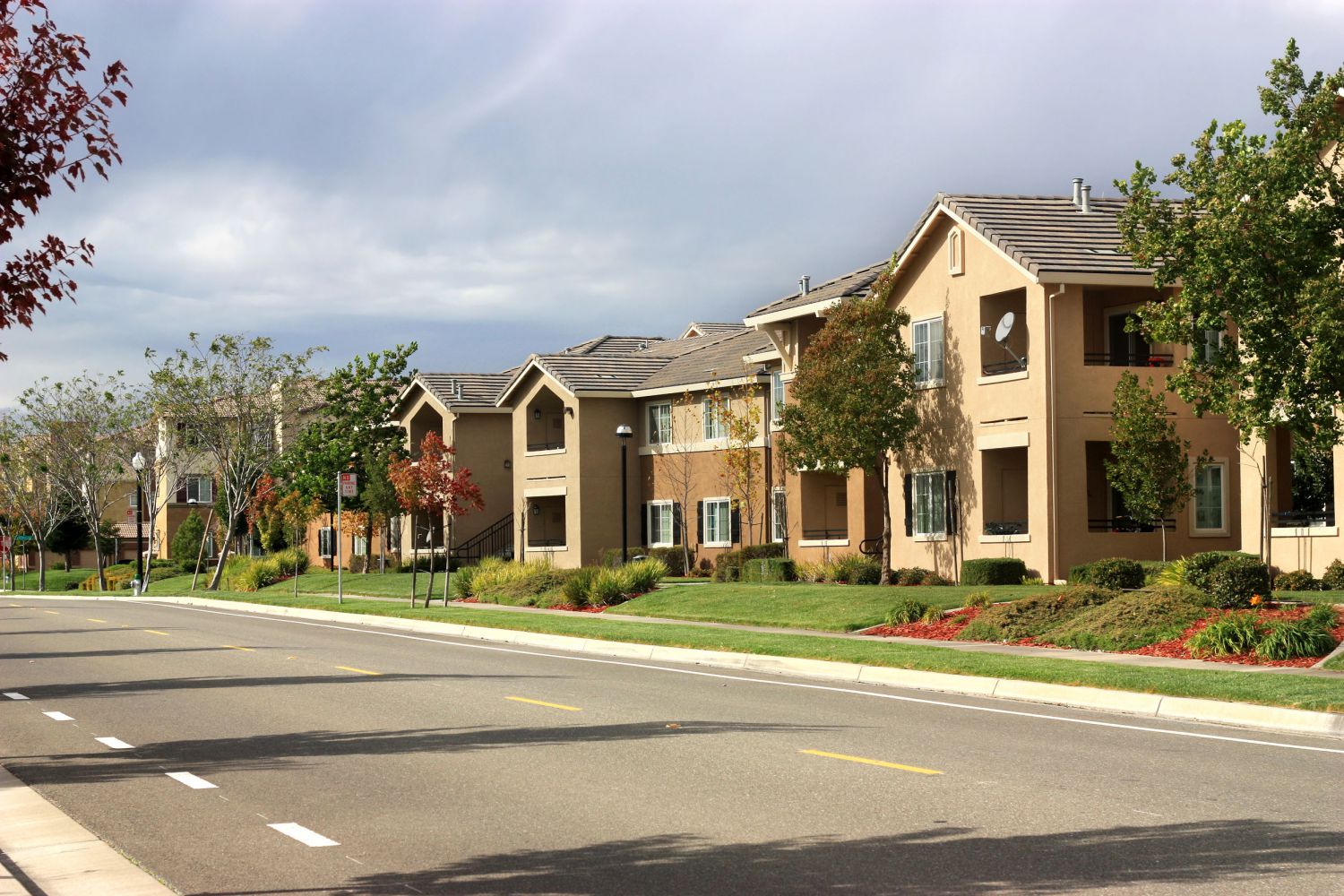 COVID-19, eviction moratoriums, Healthy Homes, Tenant Bill of Rights… the rental market landscape is changing in Kansas City. With the KCMO Tenant Bill of Rights going into effect June 1, last weekend the Kansas City Regional Housing Alliance (KCRHA) hosted a webinar to help landlords navigate and comply with the new regulations.
Renowned local landlord/tenant law attorneys Dan Kelly and Bob Wise provided insight on these issues and more in their 90-minute presentation drawing over 100 interested attendees. The presentation was recorded and can be seen in its entirety on YouTube.
KCRAR is a founding member and sponsor of the KCRHA, who have been advocating for fair and equitable landlord/tenant laws in the Kansas City region for over three years. For more information or to join the effort, visit the KCRHA Facebook page.