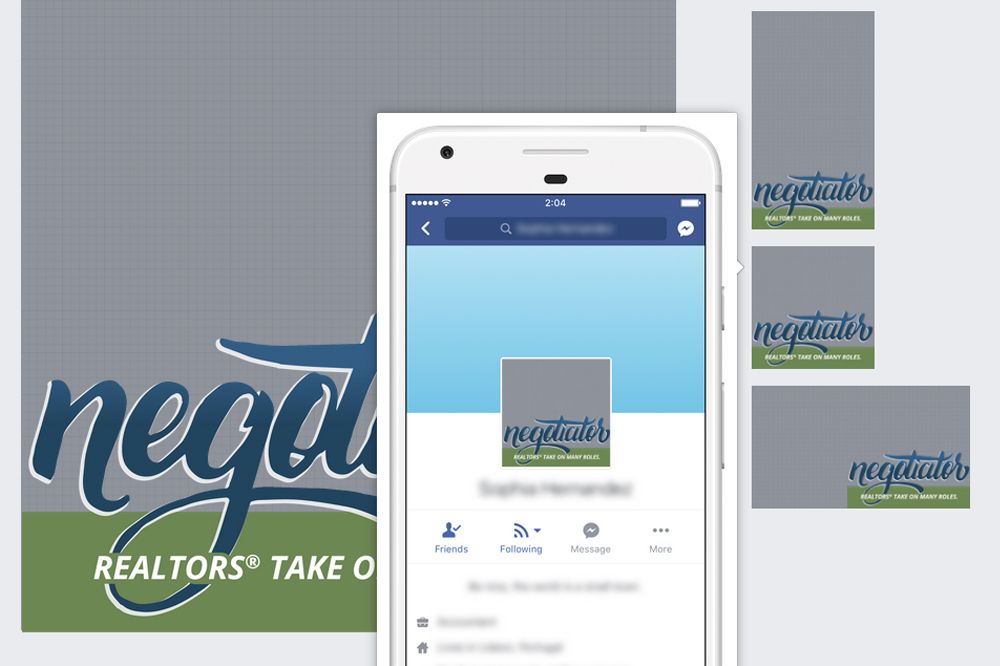 Starting this week, KCRAR members can take advantage of new marketing
campaign materials for personal branding on Facebook. Each of the 'Which Role'
campaign key words are available as Facebook frames to allow members to brand
their profiles with the role of their choosing or to filter through each of the
roles over the coming weeks and months. To access the frames, members should
log in to Facebook, click on update profile picture, select add frame and
search using the term KCRAR to select from the available frames.
The campaign television commercial began its spring flight
of ad placements in early May, kicking off with coverage during the Kentucky
Derby on NBC and the Big Bang Theory finale on CBS. Airing will continue
through mid-June with some of the most prime spots scheduled within the coming
week. The goal of the recent television ad mix is to maximize live viewership
through ad placements in a wide variety of shows to best target the most
appropriate consumer demographics.
Sports fans will see the commercial during Royals games on
Fox Sports May 18 and 20 as well as the Indy 500 on May 27 and the NBA Finals on
May 30 on ABC. The campaign will receive high exposure on ABC, CBS, NBC and Fox
during the week May 19 -23 with spots in the following season finales: Saturday
Night Live, Madam Secretary, American Idol, The Voice, Survivor and Empire. The
campaign is also airing during news segments in Kansas City and St. Joseph.