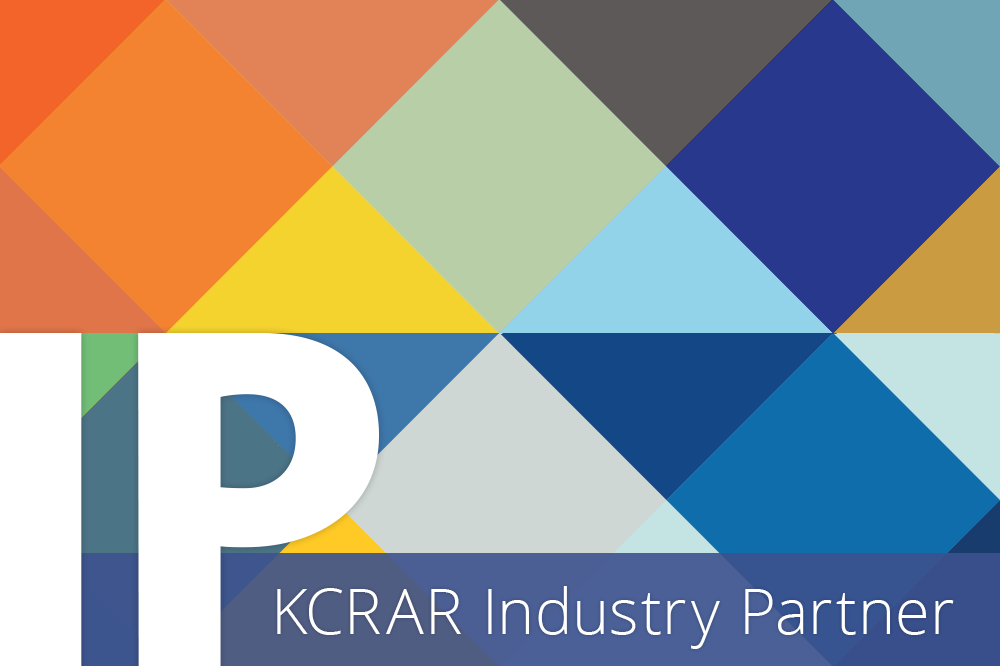 KCRAR is in the process of building a more robust list of
reputable real estate related industry partners across the Kansas City region
as a resource for members and homeowners to use when needing specific services.
KCRAR Industry Partners (formerly known as affiliates), are
companies that fit into one of three categories: property services, which are
companies that focus on the property itself; professional services, which are companies
that focus on the homeowner; and marketing and technology services, which are
companies that focus on REALTORS® and furthering their brand or listings.
KCRAR is reaching out for referrals of companies in any of
these categories, but it is particularly wanting to create a more robust
membership of property service industry partners. This could mean referrals of
painters, fencing, landscapers, general contractors or any companies that would
be useful to homeowners.
KCRAR is asking its members to refer their most trusted
industry partners they use in their businesses who are not already members of
KCRAR. Every company that a KCRAR member refers will be one entry onto a
drawing for a $100 Amazon gift card. And if any of the referred companies join
KCRAR, the referring member will get five extra entries into the drawing. The
winner of the drawing will be announced the first week of August.
Members can refer their trusted industry partners here to be entered into the
drawing.