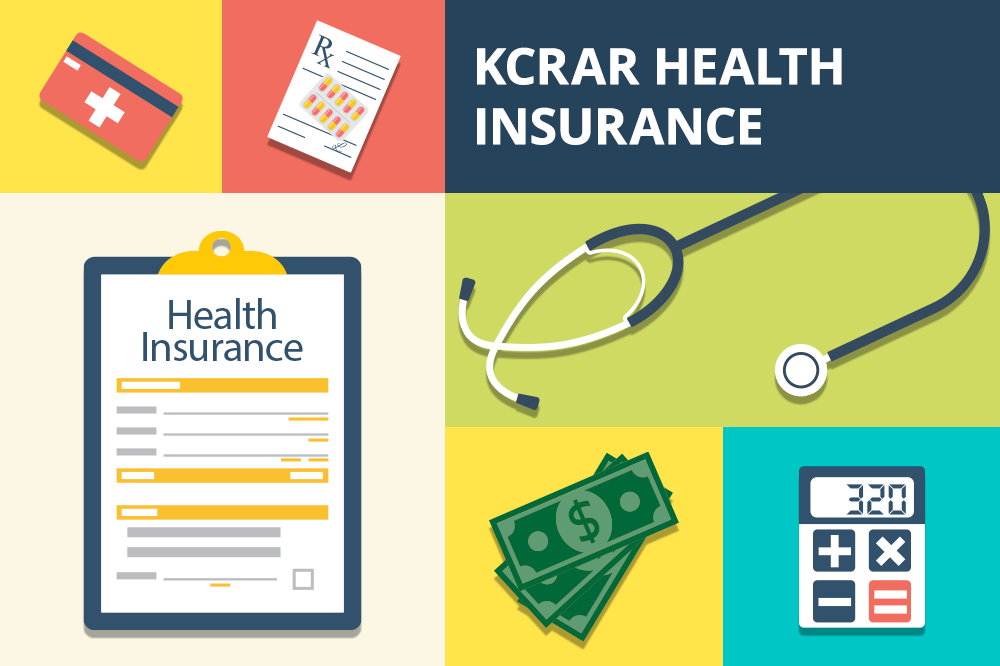 KCRAR will be offering another enrollment period for its
health plans through Blue Cross Blue Shield of Kansas City beginning Nov. 1.
Earlier this year, KCRAR announced a partnership with Blue Cross Blue Shield of
Kansas City and Bukaty Companies to offer REALTORS® group rate health insurance
for a June 1 effective date. The initial enrollment period resulted in hundreds
of members and their families receiving much needed health coverage. Many others
expressed interest in the plans but found the mid-year timing to be a
challenge. Due to member request, KCRAR and Bukaty Companies created an
opportunity to open enrollment again for a Jan. 1, 2020 effective date.
The rates offered in the Spring will continue to be offered
to those who enroll while it is open from Nov. 1 through Dec. 15, and three
different plan options will again be offered. Active KCRAR members will be
eligible to enroll themselves and their spouses and children in one of these
plans.
Members interested in learning more about the programs may
attend an informational session at KCRAR on Nov.
5 or Nov.
18 or contact Jeff Walstrom with Bukaty Companies at [email protected] or 913-647-3981.
Details about the plans and pricing can be found here.