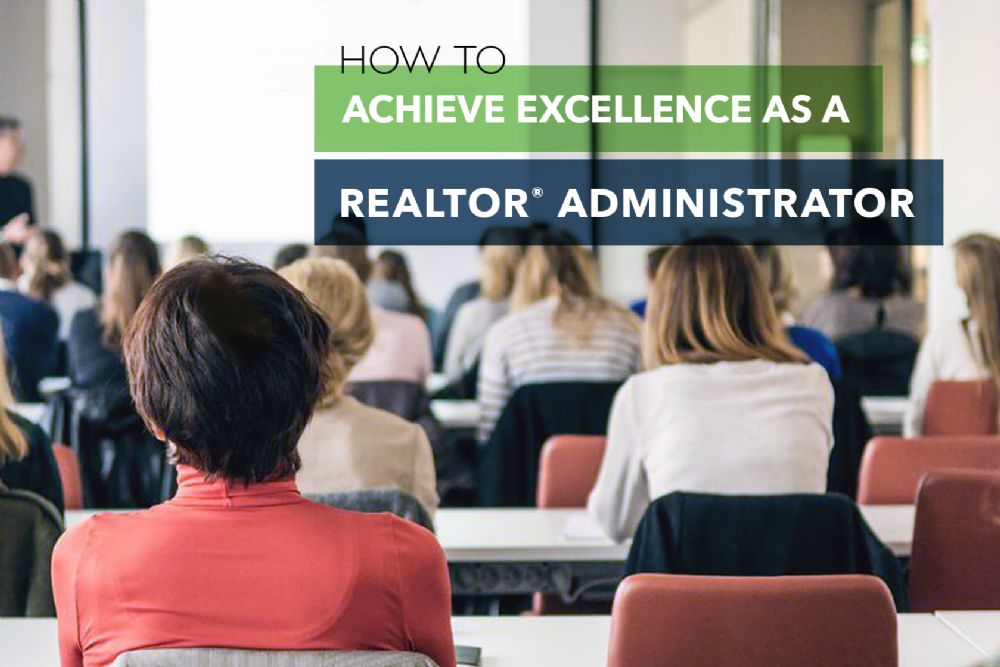 KCRAR will be hosting a new orientation class specifically
for office administrators and personal assistants. The class, called How to Achieve Excellence as a REALTOR® Administrator, will hold its
first session in the KCRAR classroom on Jan. 26 from 10:30 a.m. to 4 p.m., and
will include a lunch.
The session will include information on how to onboard new
agents, how to keep brokerage staff and REALTORS® up to date on all the resources
and technology offered by KCRAR/HMLS and in-depth instruction on HMLS rules and
policies that agents and brokerages need to know to help stay in compliance.
"Being out in the offices as much as I am, I am able to meet and chat with the staff and broker administrators in a more
personal setting, and the questions they ask me are all subjects that will be
covered in the Administrative Orientation class," Member Outreach Manager for
KCRAR Patti Dauer said.
Since office administrators do not always have the same
access to resources that agents do, the KCRAR education department and
management team developed this training so office administrators can better
assist their agents and apply their knowledge, helping to make office processes
more streamlined.
"Brokers and agents rely heavily on the staff and it is
often their jobs to seek out answers," Dauer said, "so giving them resources
they can always refer to at any time is a proactive approach to reduce their
stress level and help maintain a smoother transition of their office listings
to closed properties."
Office administrators, personal assistants and brokers are
encouraged to attend the upcoming session on Jan. 26. Registration is now open in the KCRAR Member
Portal.
*Please note: After the
initial email announcement of this course was released, the time of the Jan. 26
class has now been moved by one hour to begin at 10:30 a.m., rather than 9:30
a.m.