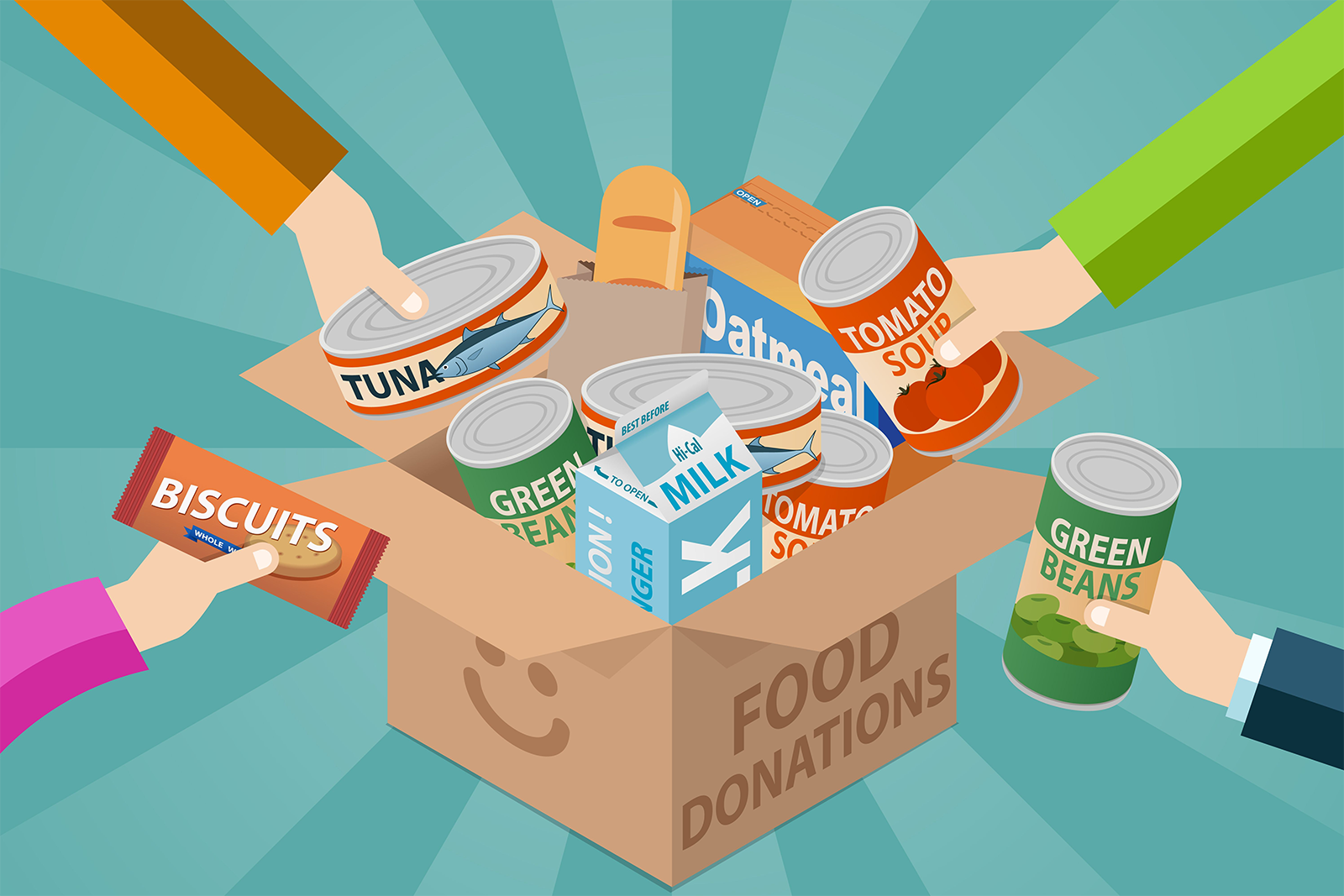 KCRAR will be accepting donations to benefit Mimi's Pantry from Nov. 1 through Nov. 18 to help the organization supply food to those in need during the upcoming holidays. Donation barrels will be available at the KCRAR Leawood and Northland offices for members to drop off food donations, and those who would like to make monetary donations as a part of the KCRAR donation drive can do so through KCRAR's donation link. All monetary donations made during the drive will be doubled by Mimi's Pantry's Nourishing Our Neighbors program.
Mimi's Pantry was founded in 2019 by KCRAR REALTOR® Dennis Curtin to help fight food insecurity in the Kansas City Northland. Since then, Curtin has earned several awards for his service through Mimi's Pantry, including the KCRAR Good Neighbor Community Service Award, the Missouri REALTORS® (MR) Good Neighbor Award and the National Association of REALTORS® (NAR) Good Neighbor Award.
Mimi's Pantry makes it a priority to serve those in need with dignity, offering a variety of healthy food options for patrons to shop at no cost. To prepare for the coming holidays, Mimi's Pantry is most in need of the following types of items:
Canned fruit
Canned veggies (mixed, peas, carrots, spinach, diced or stewed tomatoes)
Canned chicken 
Cereal
Condiments (ketchup, mustard, BBQ sauce, salad dressing)
Beans (chili, garbanzo, white, baked)
Soups (cream of chicken, mushroom, vegetable)
Rice side dishes
Snacks
Feminine products
Learn more about Mimi's Pantry in NAR's featured video, or hear Dennis Curtin discuss the organizations foundation and mission on KCRAR's Kansas City RealTalk podcast.