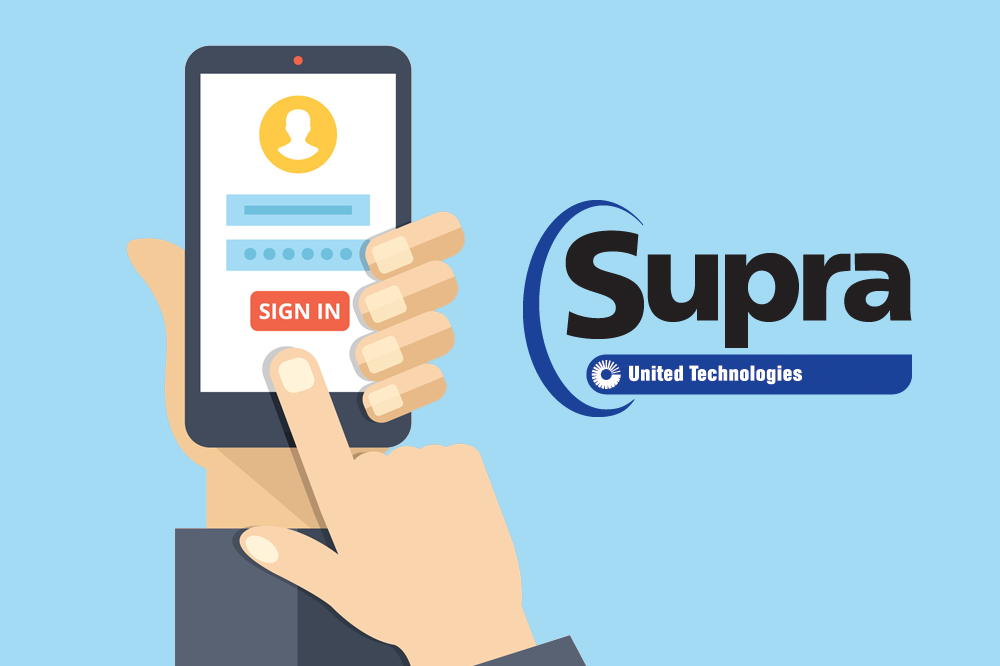 The KCRAR Board of Directors and West Central Association of REALTORS® have approved a Supra key agreement allowing KCRAR agents access to lockboxes in the West Central jurisdiction in the Sedalia, Mo. area, effective June 19.
With this collaboration, KCRAR members will not be required to join the West Central Association as secondary members to show properties in that area, and vice versa. Any access to a Supra lockbox will still require contact and permission of the listing agent.
Agents should keep in mind that the co-op Supra key arrangement between KCRAR and West Central Association does not automatically provide a guarantee of MLS cooperation and compensation.