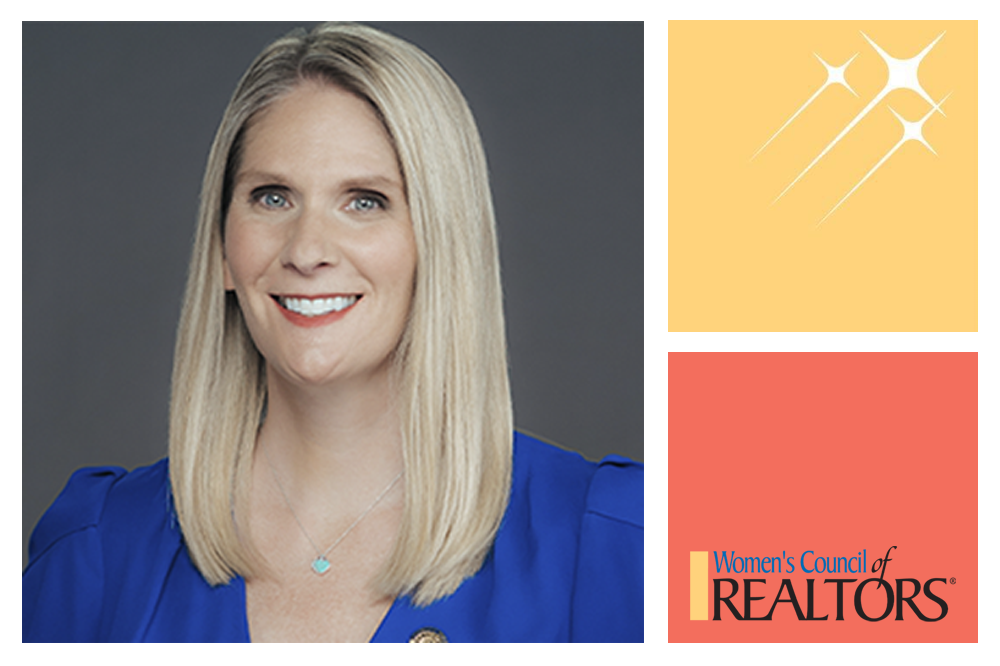 2020 KCRAR President Bobbi Howe will be speaking at a Women's Council of REALTORS® (WCR) event on Sept. 16, presenting her keynote entitled, "Lessons From The Other Side: Protecting Yourself and Your Mindset." In Howe's message, she shares lessons she's learned about mental wellness not only through her career, but also from watching her mother's long career as a real estate agent.
Howe believes that mental wellness is a conversation that is not had enough among real estate professionals, despite the high stress nature of the job. In her message, which she has delivered to real estate professionals across the country, she teaches agents how to deal with the stresses and emotional ups and downs of a real estate career, so attendees can know how to protect their mindsets.
The event will take place on Sept. 16 from 10 a.m. to 12 p.m. at RE/MAX Innovations in Kansas City, Mo. The ticket cost of $25 will include lunch. Tickets can be purchased through the Facebook event.
WCR will also be hosting a "Roaring Into the 20's" cocktail reception as a part of Missouri REALTORS'® Fall Conference, which is being held in Kansas City this year. The reception will take place on Sept. 30 from 7 to 9 p.m. at the Intercontinental Rooftop Ballroom, where a prize will be awarded to the best dressed attendee in 1920's attire. Registration to this event is open through Missouri REALTORS®.