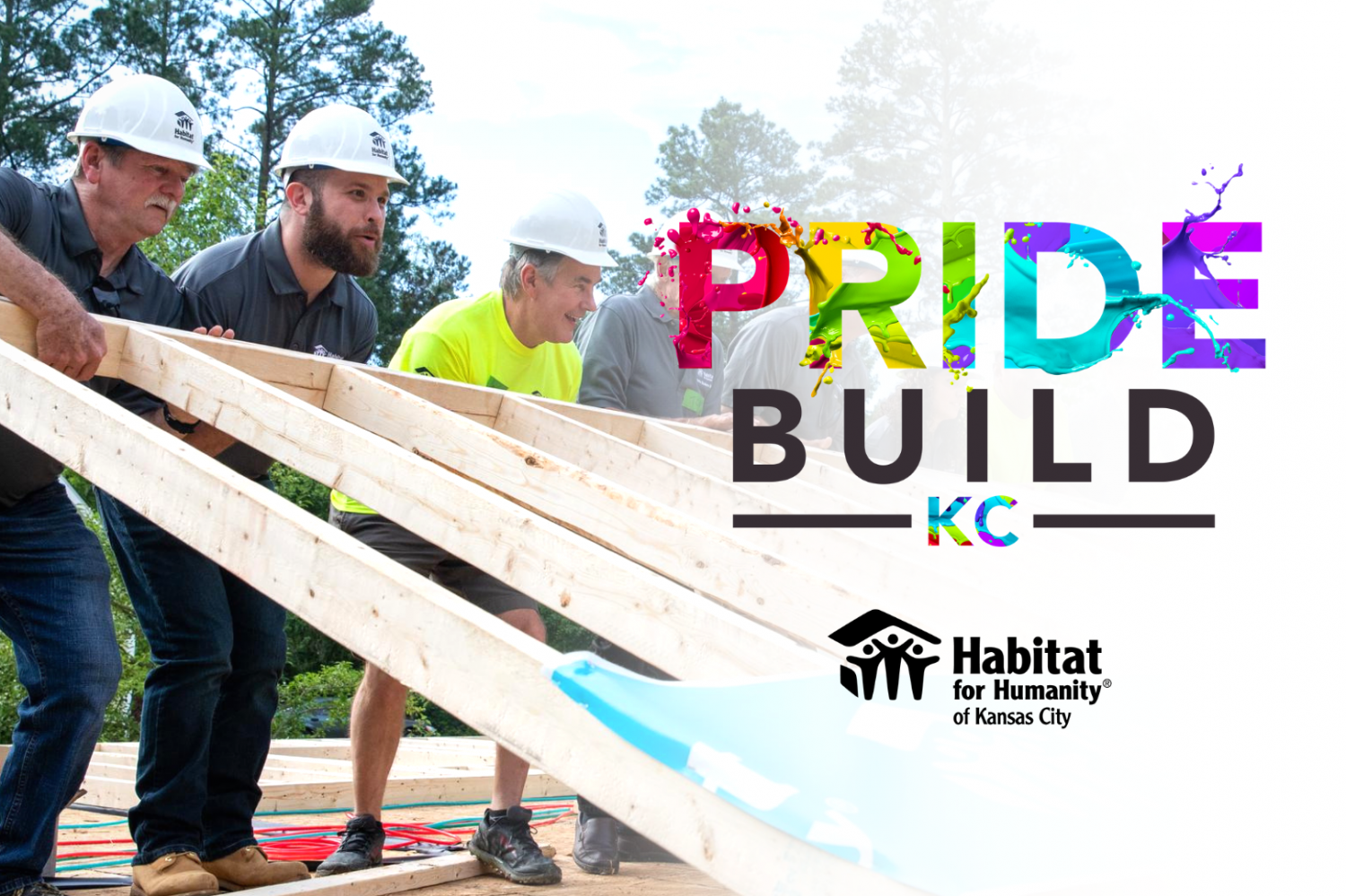 Despite the cancelation of this year's REALTORS® Rock the Block event due to COVID-19, KCRAR continues to partner with Habitat for Humanity of Kansas City on a number of initiatives, including the upcoming Pride Build, for which KCRAR is a sponsor. It is asking for volunteers who would like to join their industry peers to help build housing for members of the LGBTQ+ community in need.
Three possible volunteer dates are available from Oct. 13
through Oct. 16, but to keep a socially distant and safe environment for
everyone involved, volunteer opportunities are very limited and will fill
quickly. Those interested in volunteering can do so here, and spots will be
filled on a first come, first served basis.
KCRAR members who would like to be the first to know of
future volunteer opportunities with Habitat for Humanity can join the targeted mailing list to be
informed directly when opportunities are available.
Those who are unable to volunteer that week but would like
to make a donation to support Pride Build may do so through
Habitat for Humanity of Kansas City here.