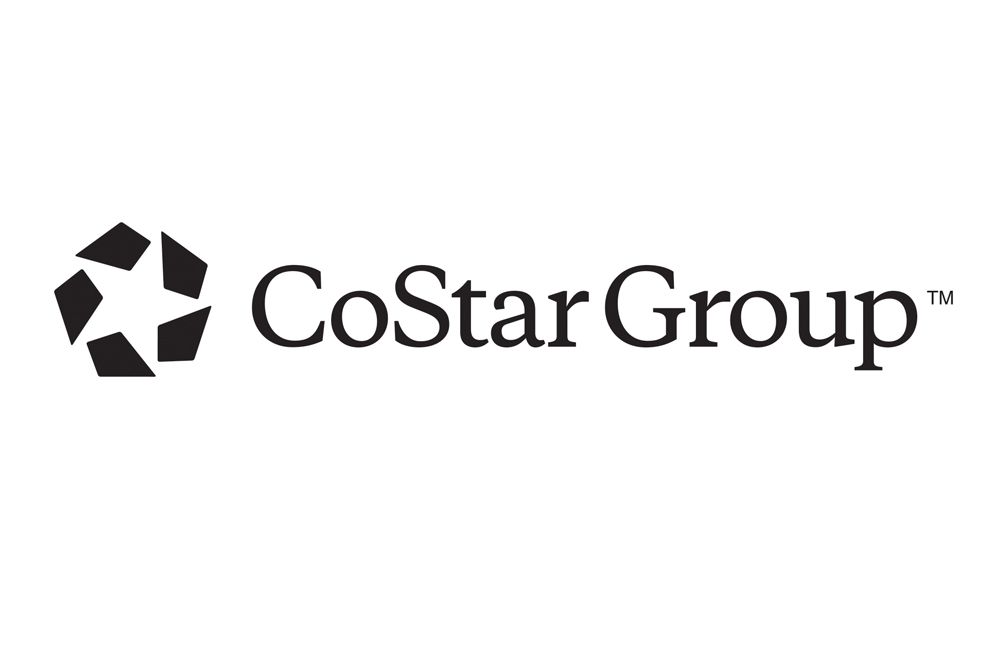 KCRAR has announced that it has partnered with CoStar to
become KCRAR's data, analytics and marketing provider for its commercial real
estate division. KCRAR members will not be required to subscribe to the service
but will benefit from preferential CoStar rates, an annual CoStar sponsorship for
KCRAR Commercial events and commercial market statistics and data.
"We set out to find the best information and marketing system
with the best analytic tools for our members and to make it affordable," KCRAR
CEO Kipp Cooper said. "We believe our collaboration with CoStar provides the
best solution, clearly advancing our mission to provide innovative resources,
tools and education focused on member success."
CoStar is offering discounted subscription rates to KCRAR
commercial members. Members who do not already have a subscription with CoStar
may subscribe for 33% off a three year subscription, 20% off a two year
subscription or 10% off a one year subscription. On top of that, CoStar is
offering an additional 10% off exclusively for KCRAR commercial members.
"KCRAR Commercial is a member driven organization," KCRAR Commercial President Joe
Oliaro said. "When this opportunity presented itself, we were able to
incorporate feedback from our membership and design a non-exclusive partner
agreement that provides substantial value for our members. We were also pleased
with CoStar's eagerness to consider a long-term play with the Kansas City
commercial brokerage community."
As part of the partnership, KCRAR members will have access
to a LoopLink site for tenants and investors to search KCRAR members' LoopNet
Premium Listings. Additionally, CoStar plans to participate in recurring,
quarterly Advisory Board Meetings and provide access to knowledgeable speakers
for joint organization events.
"KCRAR looks forward to a very successful partnership with
CoStar that adds value for our commercial members," Cooper said.
Note: While CoStar is now KCRAR's source for commercial data,
this does not impact any existing sources for residential data and analytics, such
as Heartland MLS and RPR Realtor Property Resource. These important resources will
continue to remain available to all members.