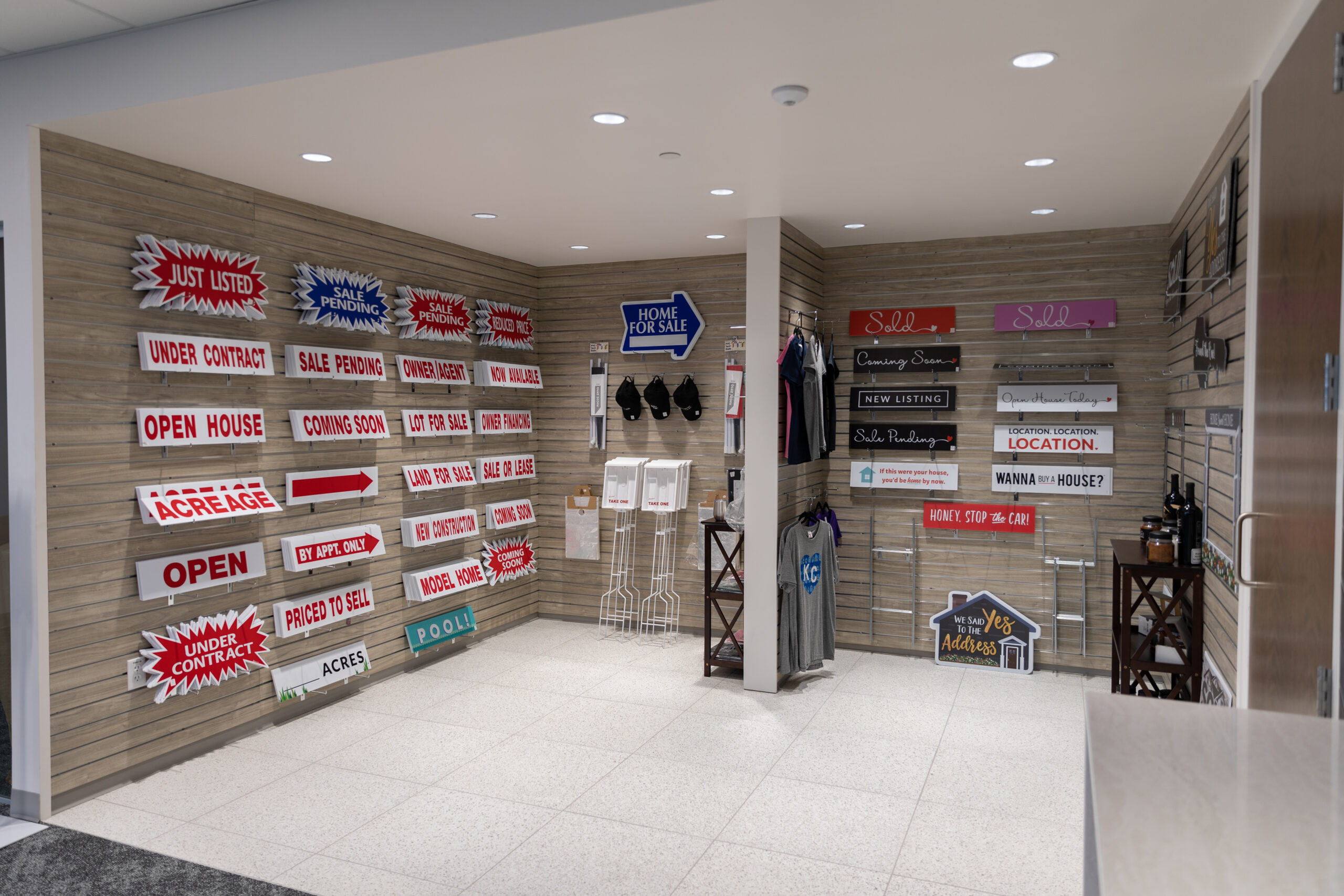 KCRAR has opened a new office located North of the Missouri River in Kansas City, Mo. The new location offers a REALTOR® Store and a classroom with a capacity to seat 50 students. The Northland Office is an additional location for members as an alternative to KCRAR's office locations in Leawood and Warrensburg.
KCRAR's St. Joseph location on Jules St. was closed at the end of August as KCRAR transitioned to this new location to serve the members in the Northern part of its jurisdiction. St. Joseph members will recognize the staff at the Northland office, as Peggy Lockhart will be serving members at the front desk during the Northland office's open hours.
To celebrate the opening, an Oktoberfest-themed open house event will be held at the new Northland location on Oct. 14 from 4-6 p.m. This will be an opportunity for interested members to explore the new space, including the REALTOR® Store, classroom and building amenities.
The new classroom is set to host its first classes in mid-October. "Making a Splash with ICE (Incredible Client Experience)" will be taught in the Northland Classroom by Andrea Sheridan on Oct. 22 at 9 a.m., and "Legislation Affecting Homeownership" will be taught by Jennifer Langston-Justus on Oct. 26 at 1 p.m.