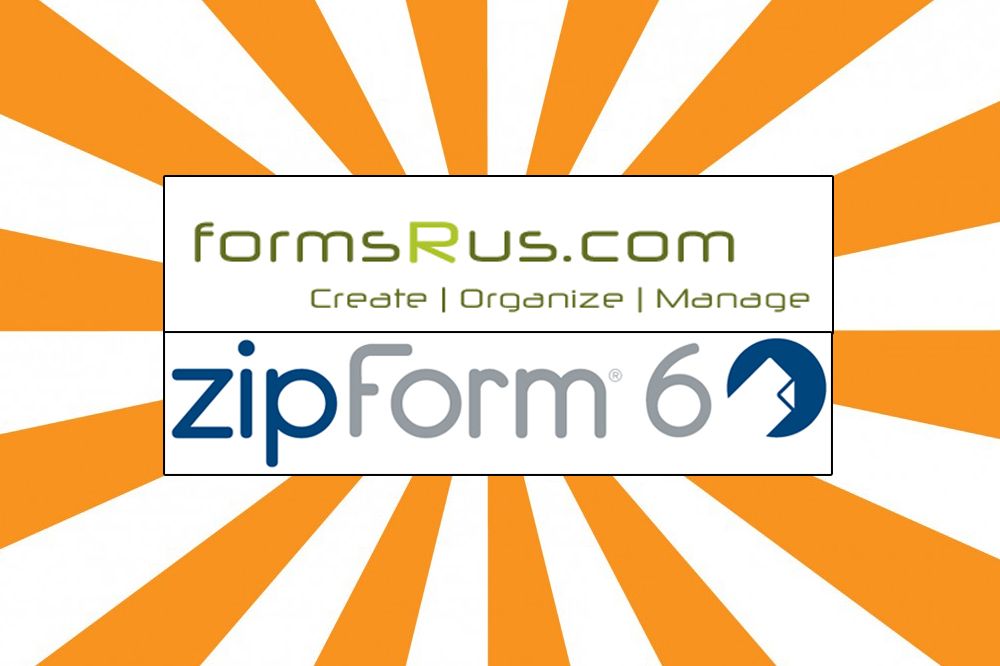 In addition to furnishing dotloop with the KCRAR standard forms and contracts,
KCRAR and Heartland MLS provides Members with more options to complete standard
contract forms for delivery to customers and clients. The options include:
formsRus: An annual subscription to the formsRus online forms product is
provided to all KCRAR Members as a member benefit. The easy-to-use, online
product contains all current KCRAR forms and contracts and allows users to
upload an unlimited number of documents associated with a transaction. formsRus
also integrates with an eSignature product providing use of up to 10 eSignature
packages each month at no cost to KCRAR Members. Discounted rates are available
if in any given month more than 10 eSignature packages are required. When a new
month begins, each user has 10 new eSignature packages at no cost.
zipForms: The National Association of REALTORS® provides an annual subscription
to zipForms for all Members. KCRAR coordinates with zipForms so all current
KCRAR forms are in the zipForms product library. This no-cost subscription
includes use of the online zipForms bundled with their transaction
management/document management product. (Electronic signatures are not included
in the free no-cost member benefit.)
Print and go: For Members who simply want to view or print KCRAR forms, all
standard forms and contracts in the KCRAR forms library are available via
kcrar.com.
To access KCRAR forms using any of the forms products listed, go to kcrar.com
and log in using your MLS password credentials.
Note – some brokerage firms have a preferred forms solution for use by their
agents. Please check with your Broker if you have questions about which forms
product you should use.