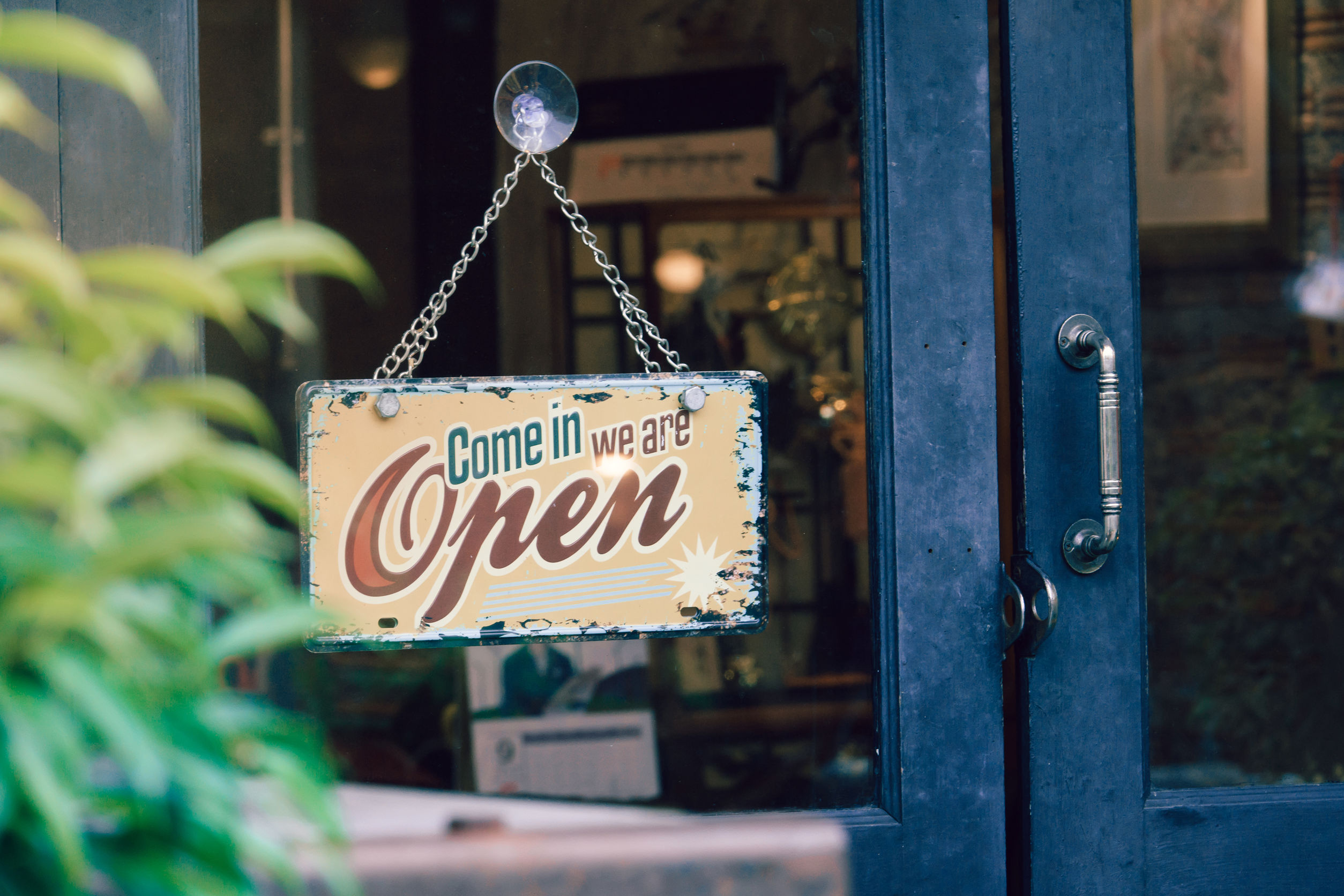 KCRAR will be hosting an open house event next week at the recently remodeled KCRAR Warrensburg office. Over the past months, KCRAR has made improvements to the office and REALTOR® Store in Warrensburg, Mo. KCRAR is inviting its members to see the improvements and meet the new Warrensburg office staff member, Tara Kelley, at its upcoming open house event next week.
"I have the pleasure of providing customer service to our Midwest Missouri Chapter members, whether it's Matrix X questions, listing concerns, products or iBox purchases," Kelley said. "So stop by while you are out and about to meet me. I look forward to meeting each and every Midwest Missouri Chapter member."
In order to maintain safety and adequate social distancing, the event will be held for five days from April 12 through April 16. There will also be a scanner at the door for visitors to take their temperatures before entering.
Members are invited to stop by to shop the new product offerings in the store and enjoy refreshments. KCRAR will also be giving out goodie bags to members while supplies last. The office will be open 8:30 a.m. – 12 p.m. and 1-5 p.m. each day for this open house event.