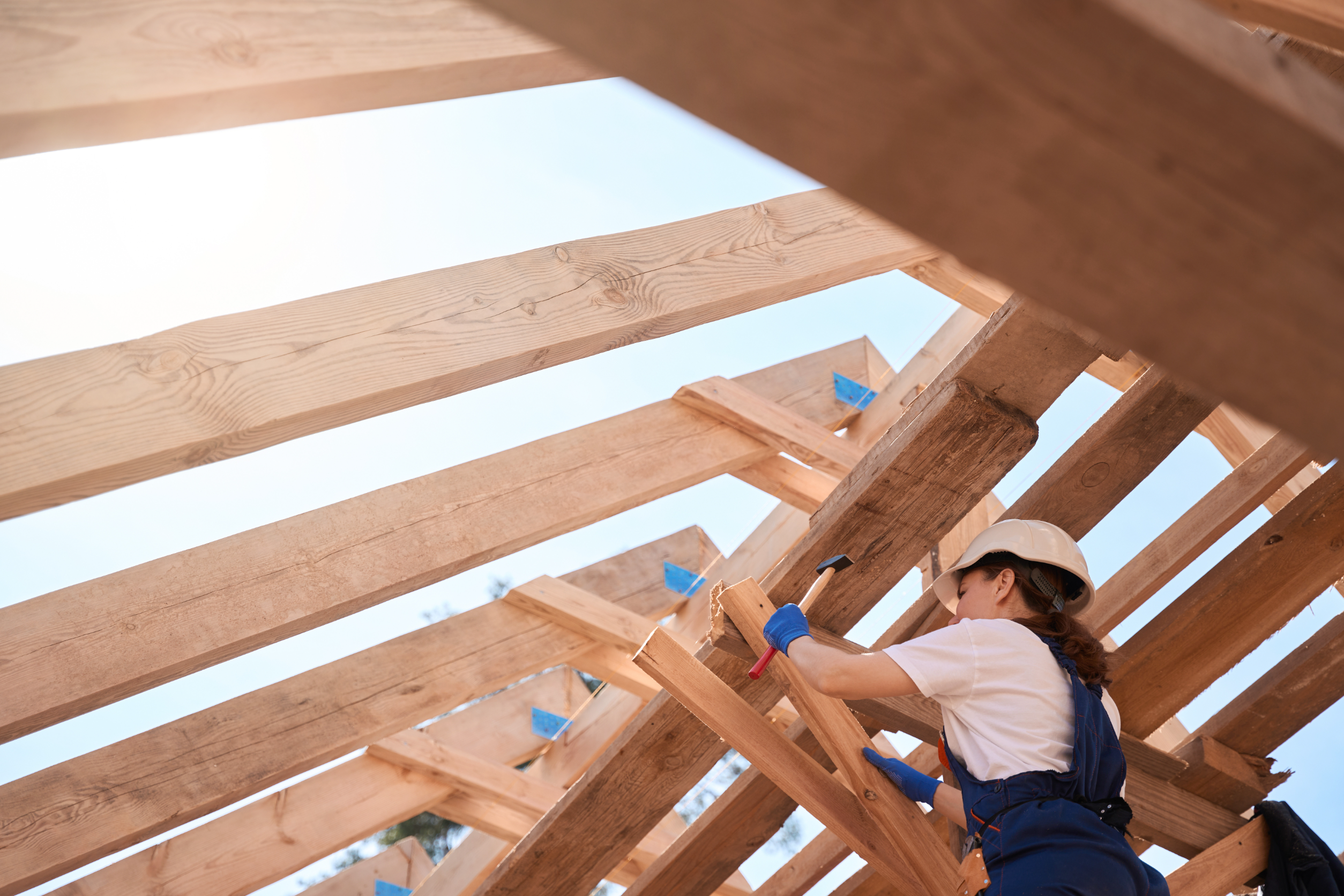 The Midwest Missouri Chapter of KCRAR is kicking of a months-long fundraising campaign benefitting the Fuller Center for Housing of Johnson County, Missouri, a not-for-profit working to provide adequate shelter for people in need.
Between now and Nov. 30, the Midwest Missouri Chapter is encouraging its members to donate to the Fuller Center for a friendly fundraising competition between brokerages. Those interested in participating should note "Johnson County Fuller Center" in the designation field when donating directly to the Fuller Center.
The Fuller Center builds homes from the ground up, then a family in need is able to purchase the home at-cost with a unique mortgage wherein no profit is collected by a contractor, no labor costs are added and no interest is charged on the loan. The resulting monthly payment is a fraction of the cost of a traditional purchase or rent for a comparable space.
Additionally, the Fuller Center's "Greater Blessings" program assists existing homeowners in need with making critical home repairs.