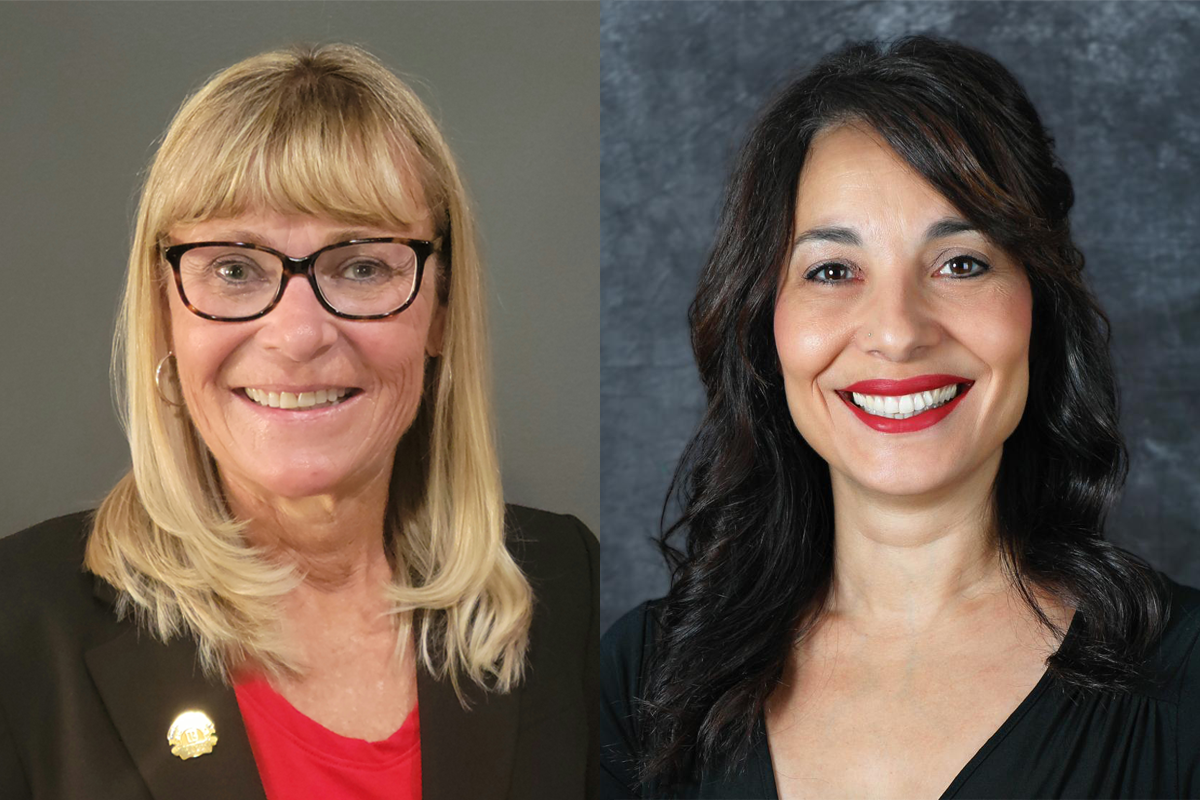 KCRAR members achieved honors this week at the Kansas Association of REALTORS® (KAR) Annual Conference in Overland Park, Kan.
2014 KCRAR President Kathy Minden was awarded KAR's annual REALTOR® of the Year award. Each year, this award recognizes one REALTOR® from the state of Kansas who exemplifies the REALTOR® spirit through professionalism, adherence to the Code of Ethics and furthering the principles of good real estate practice.
"I am honored to receive this REALTOR® of the year award," Minden said. "I value all the relationships that I have because of being involved and giving back to our profession. It's easy to volunteer and give back when you love what you do and the people you work with. This award is not just about me it is for all of us I am just the fortunate one to receive it."
Additionally, KCRAR member Monica Angeles was awarded KAR's annual Salesperson of the Year award. Angeles is a member of the KCRAR Pittsburg Chapter, and she served as President of the Pittsburg Board of REALTORS® in 2021.
"It is an honor to receive this recognition and represent our rural area," Angeles said.
Also at the conference, KAR President Andrew Mall also passed the gavel to the incoming 2023 President, Thomas Howe, a REALTOR® from Lawrence, Kan. and KCRAR secondary member.