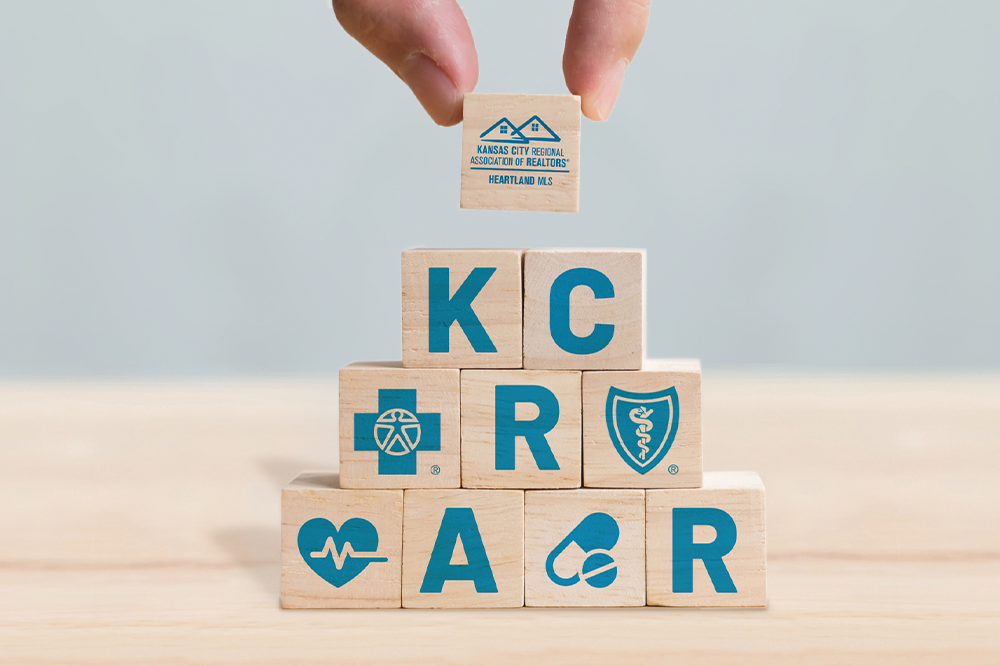 Enrollment re-opens this Friday for KCRAR Member Health Insurance programs through Blue Cross Blue Shield of Kansas City. The enrollment period will run through May 15 for a June 1, 2020 effective date.
KCRAR began offering health insurance to its members last year to answer the long-standing need for quality, group-rate insurance options for REALTORS® and their families. KCRAR's health plan currently covers over 450 individuals.
Through Blue Cross Blue Shield and Bukaty Companies, KCRAR continues to offer three different plans to members to fit the needs of different families and lifestyles. It also offers additional plans for dental and vision coverage.
Members with questions about the programs can view KCRAR's FAQ page or reach out to Jeff Walstrom with Bukaty Companies at jwalstrom@bukaty.com or 913-647-3981.