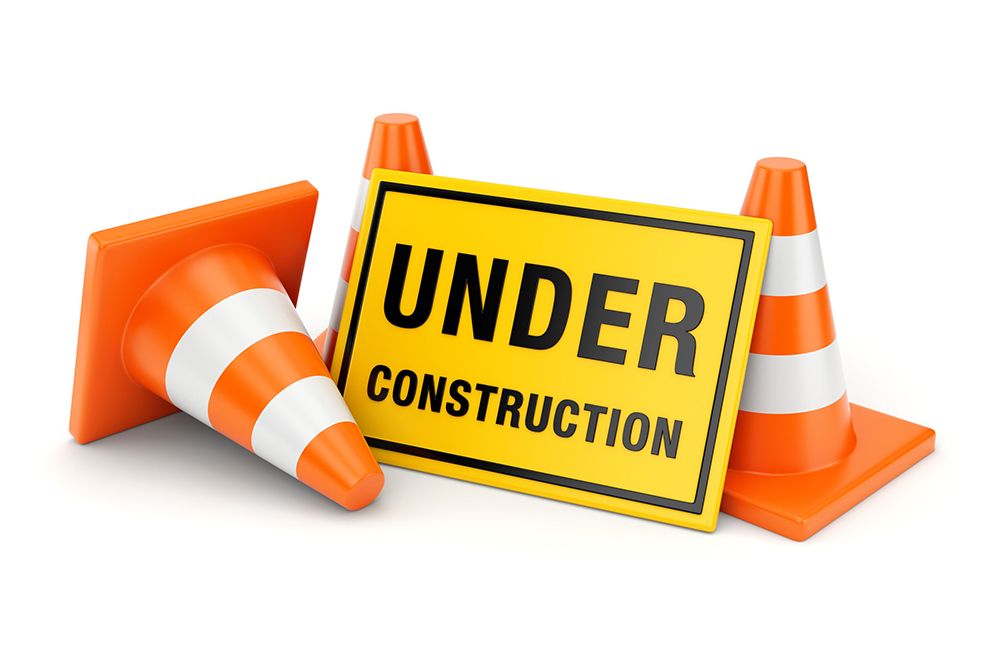 KCRAR-HMLS has negotiated a new lease at its Leawood office,
and with that comes lower lease rates and some landlord provided funds for
updating the space. Construction will begin next week and is expected to be
completed by early December.
Through the remodel, the lobby will receive a new lounge
area to provide extra comfort for members while attending classes or conducting
other business at the Association office. Comfortable furniture will be added
to this area. An all new store display will also provide better access to
signs, sign riders and other store items. Additional glass front offices will
be added in the central lobby area for convenient access to staff.
During this time the store will be relocated and will have a
limited supply of inventory. A variety of signs and other items will still be
available, but members should feel free to call ahead if they are looking for
specific items. Classes will continue as scheduled; however, we ask attendees
to excuse the construction as they enter the front lobby area.