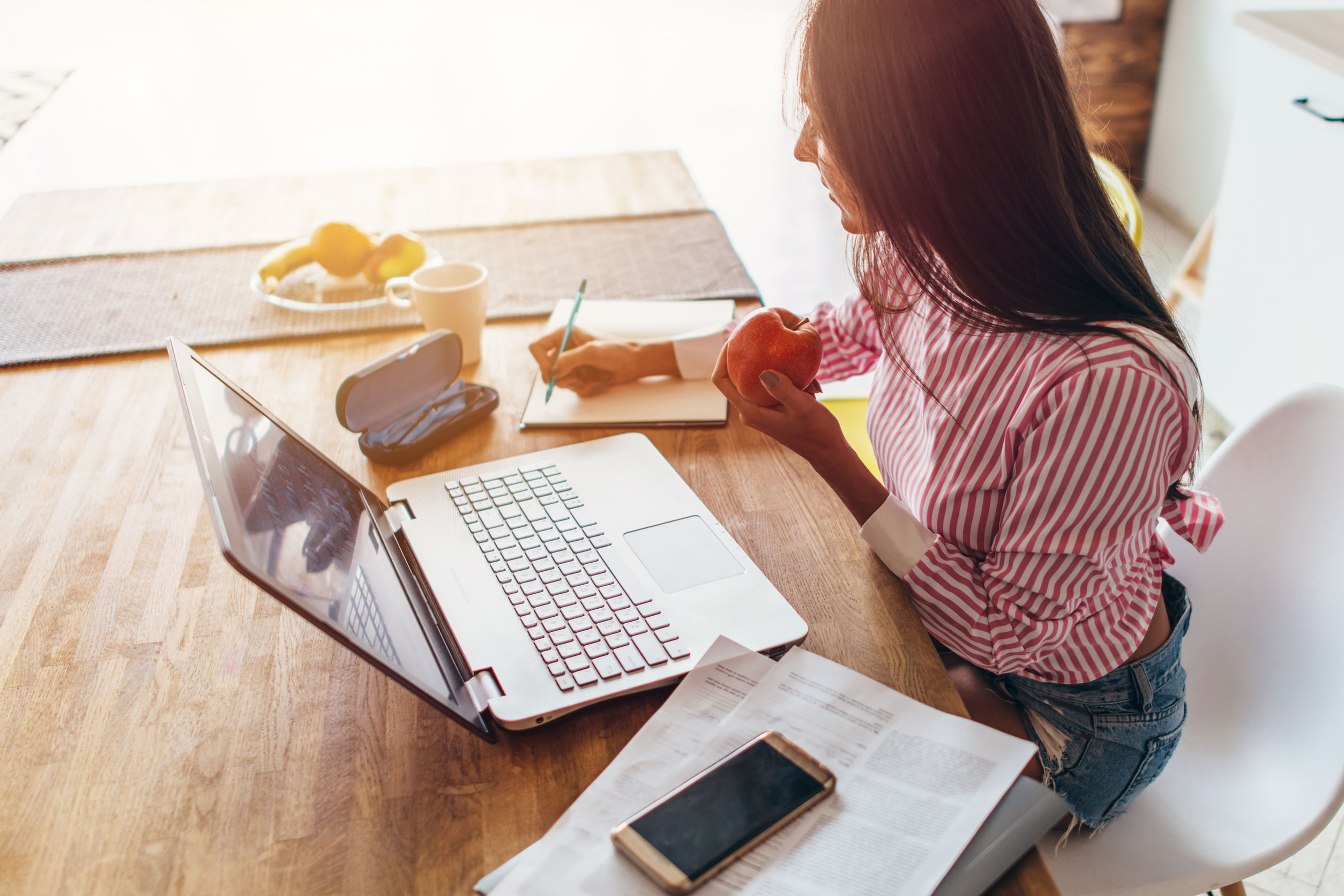 KCRAR launched its new website this week, bringing with it a revised navigation and updated look. This website takes the place of the former KCRAR.com, while streamlining content on former KCRAR websites, including ResourceKC.com and WhichRole.com.
"During the whole website redevelopment project, our top priority has been the user," KCRAR Director of Communications Kyla Barcus said. "We looked critically at our old website and worked to fix the pain points, like confusing navigation and wordy content, while also innovating some new resources for our members, including the KCRAR Assistant, interactive Course Guide and Video Tutorial Library."
One of the most significant enhancements offered by the new site is an extensive integration with the Matrix system and the KCRAR member portal. Single sign-on access allows members to log in to the new site and have direct access to these resources without the need to log in again, creating a more cohesive and convenient experience.
This website launch also marks the introduction of the new virtual KCRAR Assistant tool, which appears on the website to answer users' frequently asked questions.
Upon logging in to KCRAR.com, members will be delivered content and information on their personal homepage that is relevant to them. The site works hand-in-hand with KCRAR's news website, ResourceKC, to inform members of the latest industry news.
The new KCRAR.com also introduced an enhanced consumer section, which will not only be navigable for consumers directly from the website, but KCRAR members can also use these resources in their businesses as they illustrate to consumers the benefits of using a REALTOR® in real estate transactions.