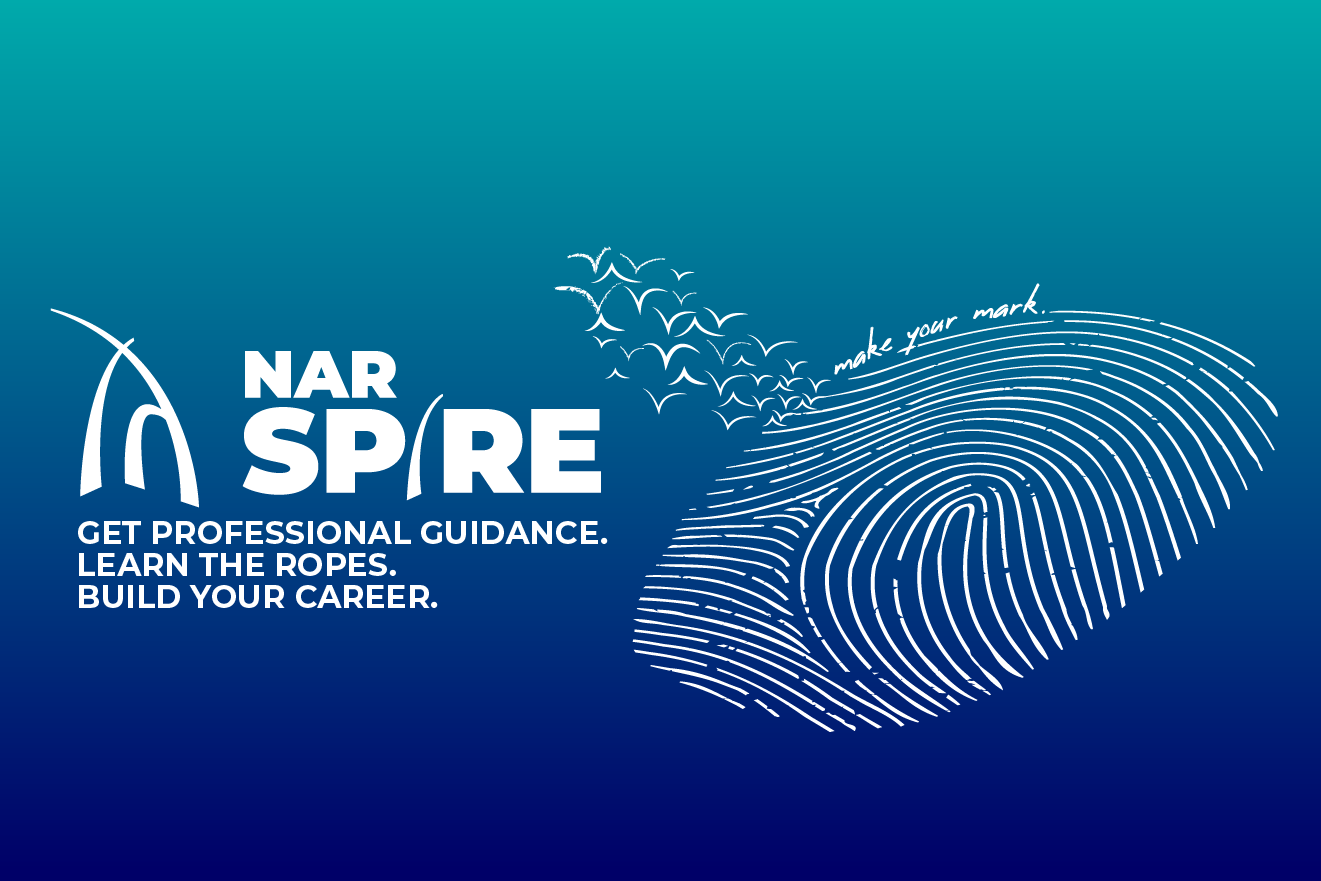 KCRAR announced last week the local implementation of a National Association of REALTORS® (NAR) mentorship program called Spire. The Spire program aims to help individuals learn the fundamentals of the real estate industry, foster education, empower serious consideration of real estate as a career path and cultivate the development of generational wealth through property ownership.
In its inaugural year of the program, KCRAR is reaching out for 10 mentors from its membership and 10 mentees to participate in the program. Mentors will dedicate four to eight hours per month with a mentee during the mentorship term from July 1 to October 31, 2023. They will help develop the mentee's future role in the real estate industry by personally and professionally supporting their growth.
Mentees can be brand new to or in consideration of a career in the real estate industry or an existing agent, licensed for under two years. They will have to opportunity to receive guidance from their mentor and will learn the meaning and application of real estate skills in a variety of environments.
The deadline to apply for the KCRAR Spire program for 2023 is May 31, 2023. Those interested in apply for mentor or mentee roles in the program may apply through NAR.