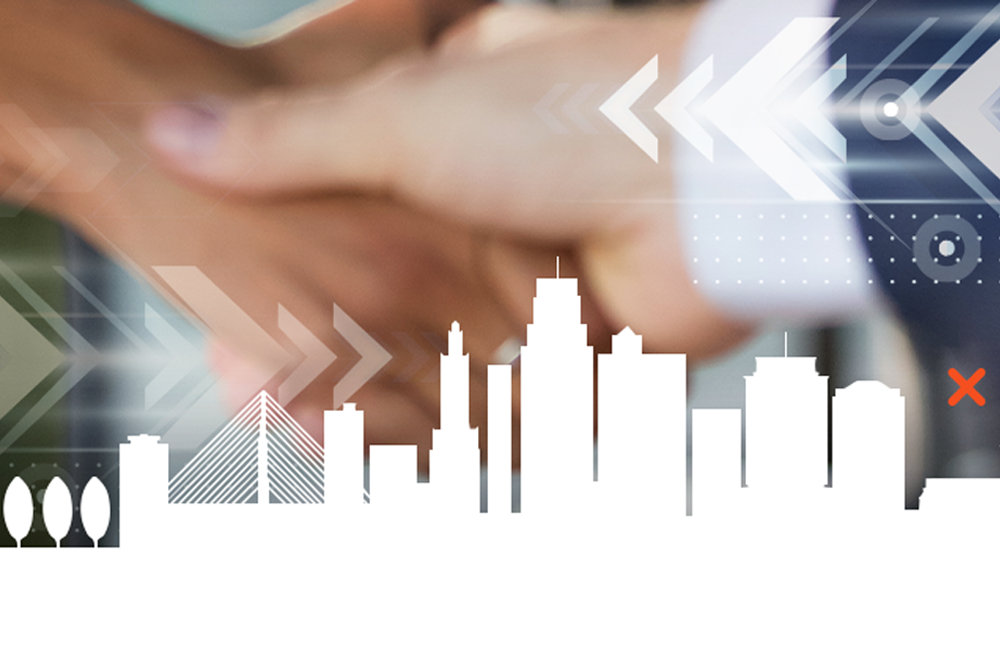 KCRAR is in the process of building a more robust network of reputable real estate related industry partners across the Kansas City region as a resource for members and homeowners to use when needing specific services. To do that, it is asking its members to refer their trusted industry professionals in its three industry partner categories: property services, professional services and marketing services.
KCRAR is offering a limited time promotion where agents will receive a $10 KCRAR credit for each referral they submit who joins the Association in 2021. This credit would be applied to the agent's KCRAR account for dues, lockbox billing or store purchases.
KCRAR is seeking referrals in all industry partner (formerly affiliate) categories. Property services include companies that focus on the property itself, such as painters, contractors and landscapers. Professional services include companies that focus on the homeowner, such as warranty, title and mortgage. Marketing and technology services include companies that focus on REALTORS® and furthering their brand or listings, such as photographers, web designers and marketing agencies.
Those who join the industry partner program will receive a variety of membership benefits, including exposure in the KCRAR Industry Partner Directory which will soon be expanded as a fully integrated web-based directory at KCRAR.com to provide enhanced visibility and search functionality.
Members can refer their trusted industry professionals via a short online form.