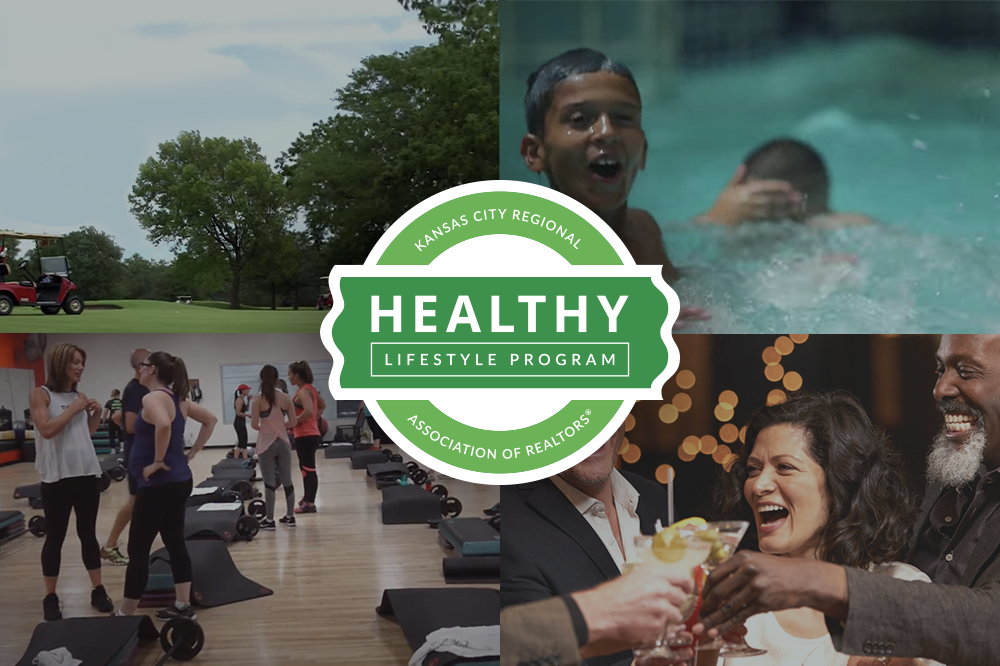 For REALTORS® on the go, it can be
too expensive or too difficult to find the time to exercise and enjoy all the
recreational activities available in the Kansas City region. KCRAR has launched
a new healthy lifestyle initiative in partnership with GreatLife Golf and
Fitness to provide members a convenient and affordable solution to this
challenge.
"Because GreatLife understands that
REALTORS® are tremendous ambassadors to sellers moving and buyers relocating to
the area, they have created an unheard-of pricing structure just for our members,"
said Kipp Cooper, CEO of KCRAR.
KCRAR members can have access to
seven fitness facilities and 16 golf courses throughout the Kansas City metro
through GreatLife Golf and Fitness.
KCRAR members can join the
GreatLife program for $9 per month, plus tax, or sign up for the family
membership for $15 per month, plus tax. This will give them membership to fitness
facilities, swimming, tennis, racquetball and free golf at any of the GreatLife
Champion Plus courses for just the $20 cart fee or a $30 cart fee at the
Classic Plus courses.
Visit greatlifekc.com/kcrar to see
participating locations and all the details.