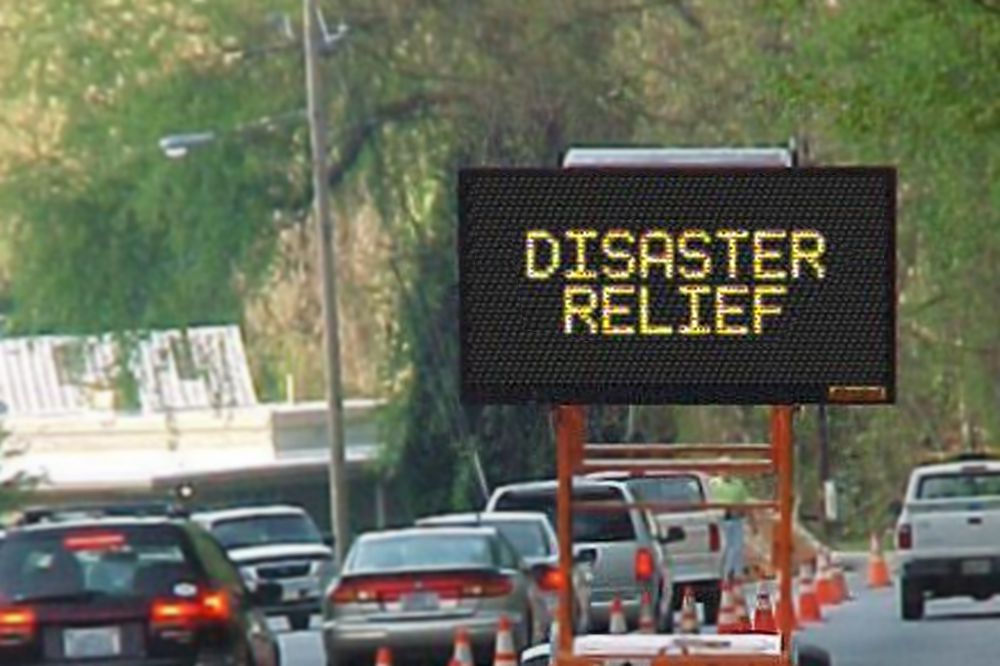 The Midwest has been hard hit by extreme weather over the
past few months, including recent flooding and tornado activity in the Greater
Kansas City Region. KCRAR's Charitable
Foundation exists for times such as these – to provide disaster relief to local
communities, citizens and fellow REALTORS® in times of need. 
Through the organized relief efforts of the Lawrence Board
of REALTORS® (LBOR) and Missouri REALTORS® (MR), KCRAR's Charitable Foundation
has approved contributions totaling $20,000 to assist in disaster relief
efforts and to provide housing-related assistance and relief to residents in
Kansas and Missouri.
Kansas residents who were displaced due to the May 28, 2019
tornado can apply for assistance in the amount of one month's mortgage or rent
payment (up to $1,500). Applications are being accepted until August 15, 2019
and can be accessed here.
Missouri residents who were impacted as a result of spring
2019 flooding or the May 22, 2019 tornado may apply for assistance for one
month's mortgage or rent payment for a primary residence (up to $1,000). The deadline
for applications is July 31, 2019. Details and application can be found here and applications should be submitted to KCRAR
at [email protected].
Donations to assist in this and future relief efforts can be made to the associations above, to the
KCRAR Charitable Foundation or the NAR's REALTOR® Relief Foundation.