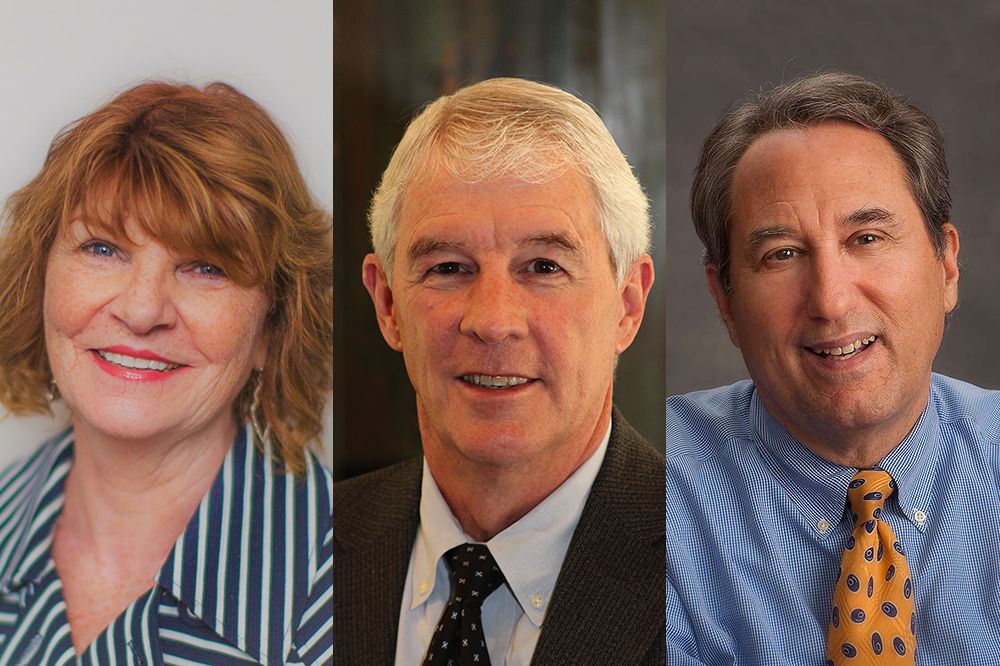 The results of the KCRAR election were tabulated on Nov. 16; three new Directors were elected to the KCRAR Board of Directors. Congratulations to following members who will
serve on the KCRAR Board for a three-year term beginning January 2018.
Lin Van Meter of Re/Max Innovations
will serve as the At-large Director
Ken Rosberg of Cedar Creek Realty
will serve as the At-Large Broker/Manager Director
Max Gordon of Max Gordon Real
Estate Services will serve as the Small Firm Representative
Additionally, KCRAR REALTOR® Members were asked to approve a bylaw change that requires REALTOR® membership to participate in Heartland
MLS. KCRAR REALTOR® Members overwhelming
voted to require REALTOR® membership in Heartland MLS.
Thanks to all who participated in the 2017 KCRAR
election!